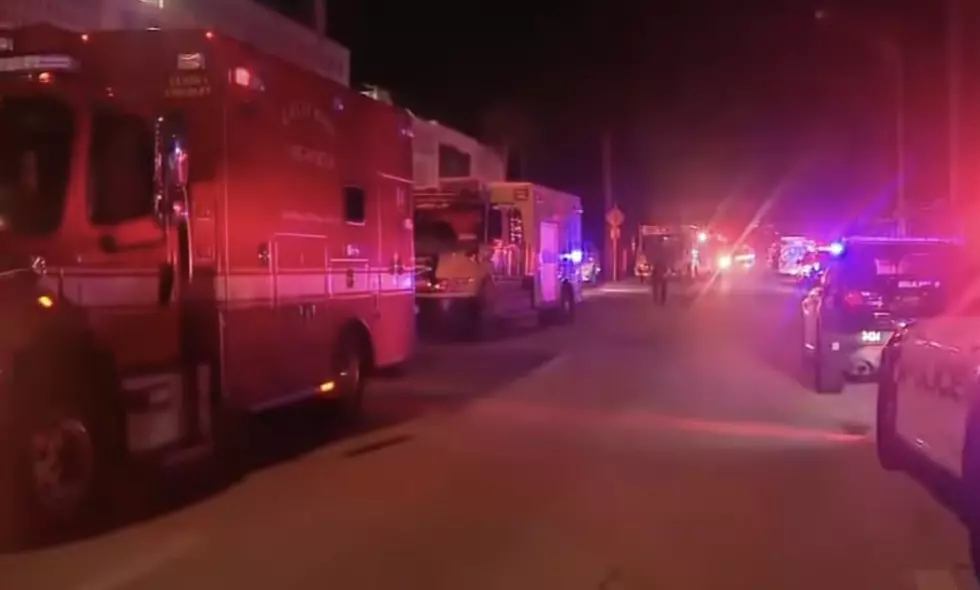 Miami Beach condo building evacuated near deadly collapse
ABC News, Youtube
MIAMI BEACH (AP) — An evacuation order has forced out residents of a 14-story oceanfront building in Miami Beach, on the same avenue where a condominium collapse in Surfside killed nearly 100 people last year. The order came Thursday evening after engineers determined the Port Royale building is unsafe. They discovered that a main concrete beam supporting the 50-year-old building has shifted and a crack in the beam has grown bigger. Miami Beach spokesperson Melissa Berthier says a structural engineering report prompted the evacuation of all 164 units at the building, which is undergoing a required safety recertification.
Watch: video from the condominium collapse on the same avenue in June, 2021.
Car Totaled After One-Vehicle Rollover on McKinley Street
YMCA Swimming Pool Grand Opening
On May 7th, the YMCA of Natrona County held the grand opening for its newly-remodeled swimming pool.