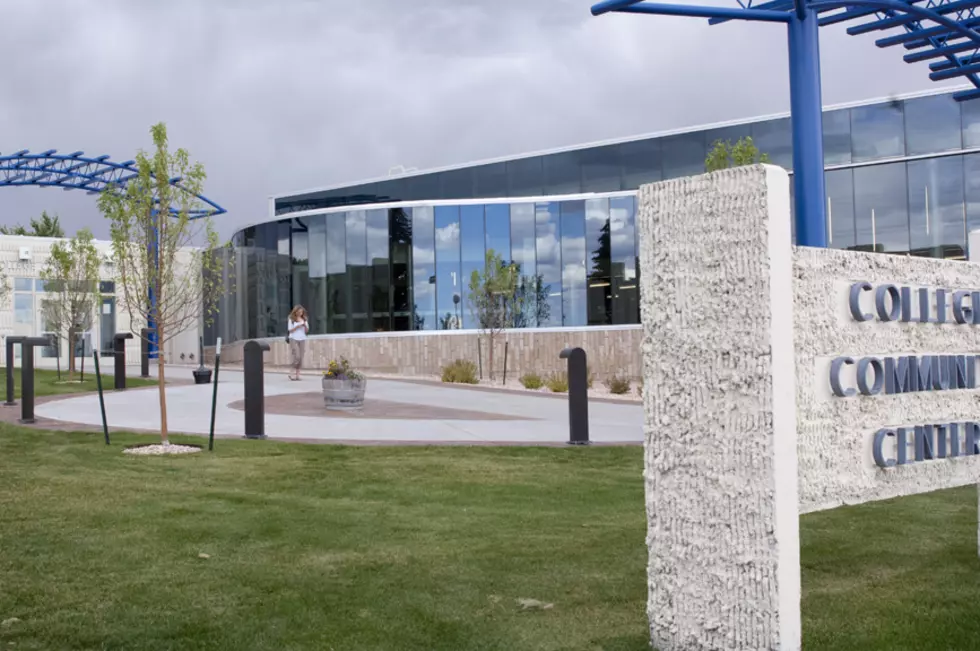 LCCC Working Toward Offering Bachelor's Degrees
Laramie County Community College
The next step in making those proposals a reality will be for LCCC President Joe Schaffer to submit the proposals to the Wyoming Community College Commission at it's Oct. 24 meeting. If the WCCC signs off on the proposal, the next step will be for LCCC to put forward the idea to the Higher Learning Commission [HLC], which is the regional accreditation organization which oversees all seven of Wyoming's Community Colleges.
LCCC officials say that if all goes according to plan, HLC officials may visit the LCCC campus in December to investigate the possibility of offering the bachelor's degrees. That organization would probably announce some kind of decision early next year.
If the HLC gives the green light, the programs could begin to be offered as soon as the fall of 2020, according to an LCCC news release.
The Wyoming Legislature approved a bill earlier this year to allow the offering of the degrees.