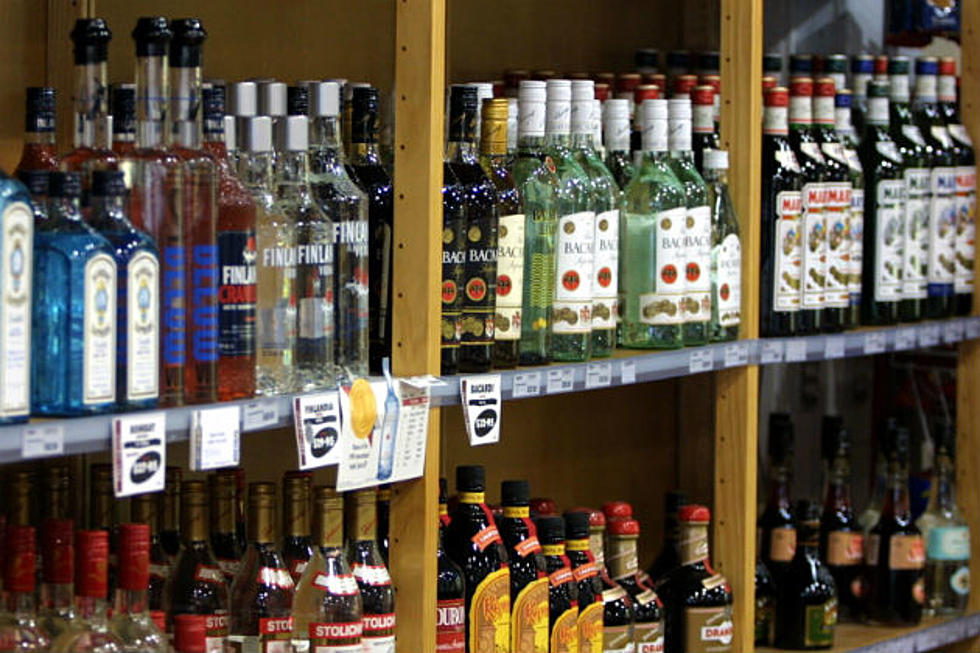 Lawmakers Could Up Wyoming Booze Taxes
Michael Bradley, Getty Images
CASPER, Wyo. (AP) — An interim legislative committee is considering higher taxes on alcohol sold in Wyoming.
Bills before the Interim Joint Revenue Committee would raise the sales tax on malt beverages from one-half cent per 100 milliliter to four and three-fourths centers per liter; raise the sales tax on wine and spirits an additional one cent per 750 milliliters; and raise the tax on malt beverages an additional one cent per 12 ounces to fund an alcohol abuse recovery fund.
The Legislative Service Office estimates the higher alcohol taxes combined would generate about $6.4 million per year.
The revenue committee will debate the bills at its December meeting, where members will decide whether or not to sponsor the measures and encourage passage by the full Legislature.