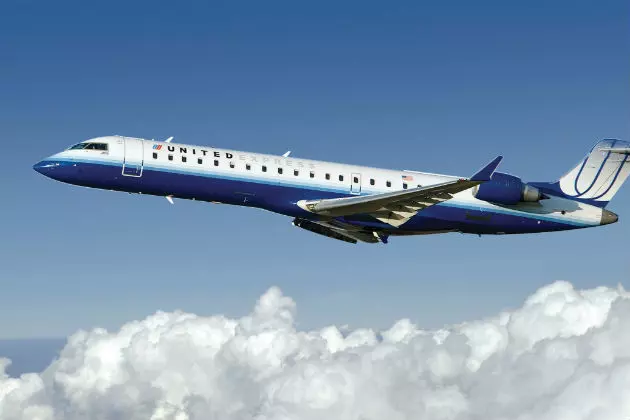 Larger Planes Planned for Flights from Casper to Denver
Bombardier
CASPER, Wyo. (AP) — United Airlines will begin using larger airplanes to fly more people from Casper to Denver.
Starting in February, the airline will use a plane designed to fit 70 passengers for the route. Casper-Natrona County International Airport Director Glenn Januska says maintenance problems and pilot contracts have prompted the shift from the current 50-passenger plane.
Plans for the larger planes come even as the Casper airport has seen an 11 percent decrease in passengers over the last year.
Januska says United Airlines will continue operating its four daily flights to Denver despite the change in plane size. United is the only airline that provides service to Denver from Casper.
The new planes will also offer first class and economy-plus seating, a first for Casper.