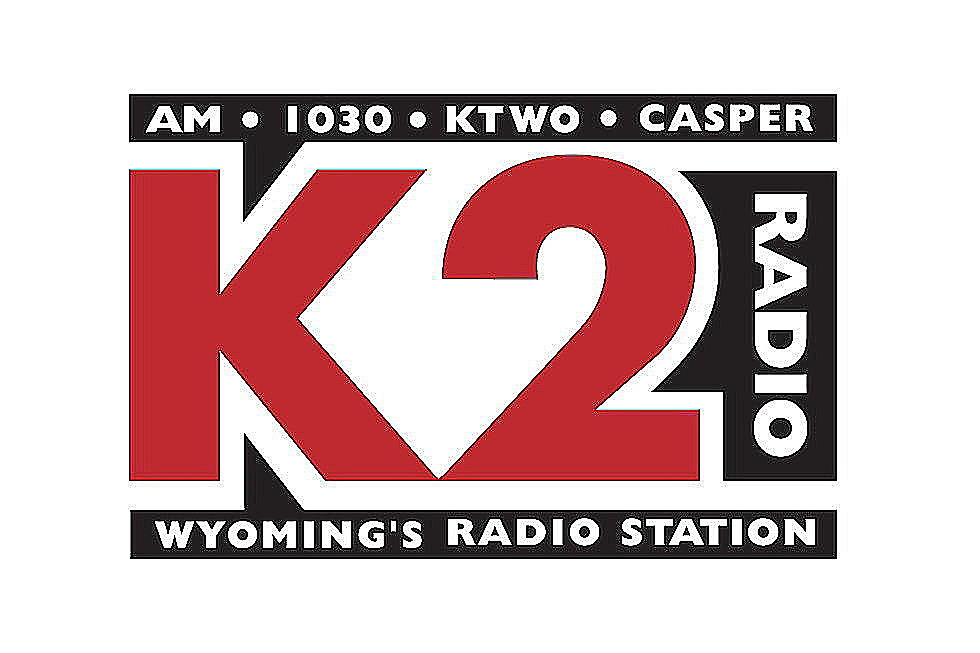 K2 Radio News: Flash Briefing for October 14th, 2019 – Morning
Townsquare Media
LARAMIE, Wyo. (AP) — Former University of Wyoming President Laurie Nichols is hoping to weigh in on whether the school will be required to provide news reporters with a number of records related to her demotion.
---
LARAMIE, Wyo. (AP) — Wyoming regulators have ordered a wind developer to contribute $3.1 million to the governments of Rock River, Laramie and Albany County to offset the impact on public services created by a $1 billion wind project on the border of Albany and Carbon counties.
---
RENO, Nev. (AP) — Jan Bennett endured food poisoning, hail and near misses with tornado weather on her solo bicycle ride across the entire 2,220-mile Pony Express Trail from St. Joseph, Missouri, to Sacramento, California.