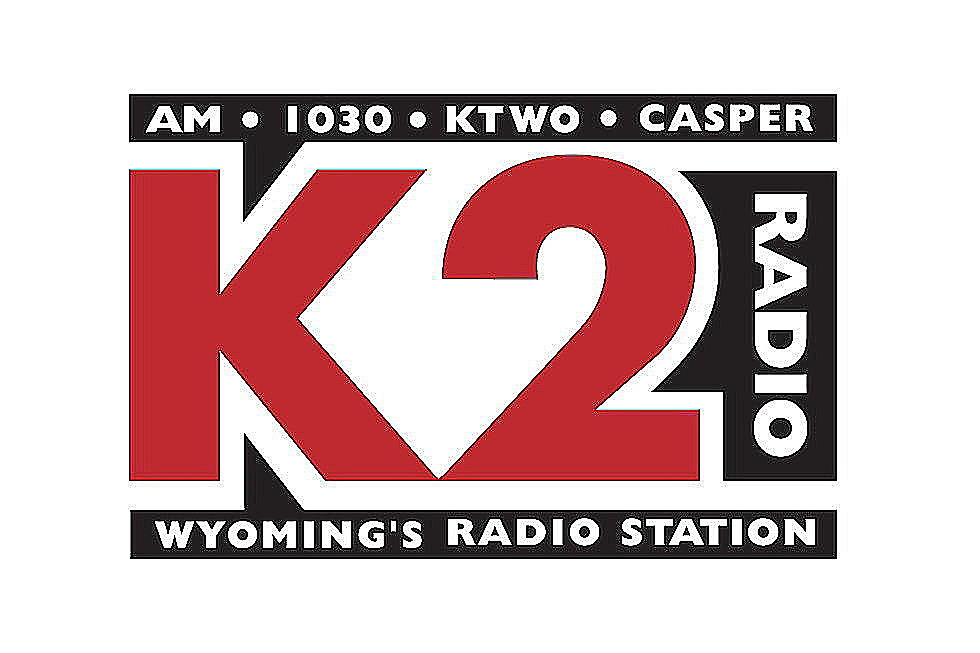 K2 Radio News: Flash Briefing for July 11th, 2019 – Morning
Townsquare Media
CHEYENNE, Wyo. (AP) — Wyoming is warning livestock owners in the state to be on the lookout for an animal virus spreading in other states.
---
CHEYENNE, Wyo. (AP) — After a $300 million renovation taking three and a half years, the Wyoming Capitol and nearby state offices reopened Wednesday.
---
ROANOKE, Va. (AP) — Some Virginia miners for the coal company Blackjewel LLC say their paychecks are bouncing and they remain out of work as the company goes through bankruptcy proceedings.