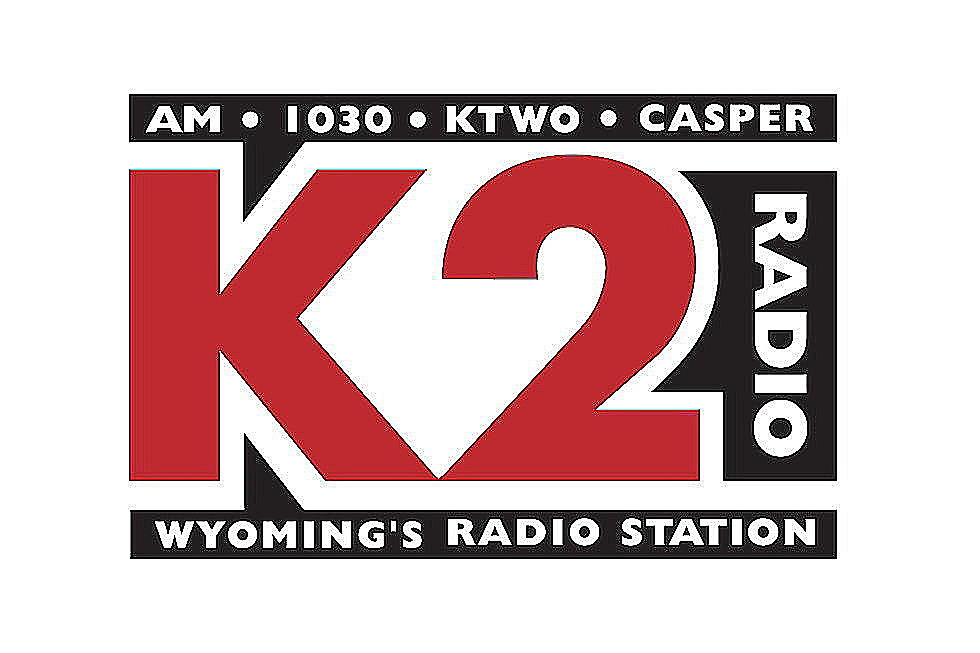 K2 Radio News: Flash Briefing for December 11th, 2019 – Morning
Townsquare Media
A Wyoming judge has ruled that a teenager should be tried as an adult after he was accused of bringing two guns to his junior high school in Gillette last year with plans to shoot nine people.
---
Wyoming is marking the 150th anniversary of becoming the first government in the U.S. to give women the unrestricted right to vote.
---
Wildlife activists want Colorado voters to decide whether the endangered gray wolf should be reintroduced decades after it disappeared from the state.