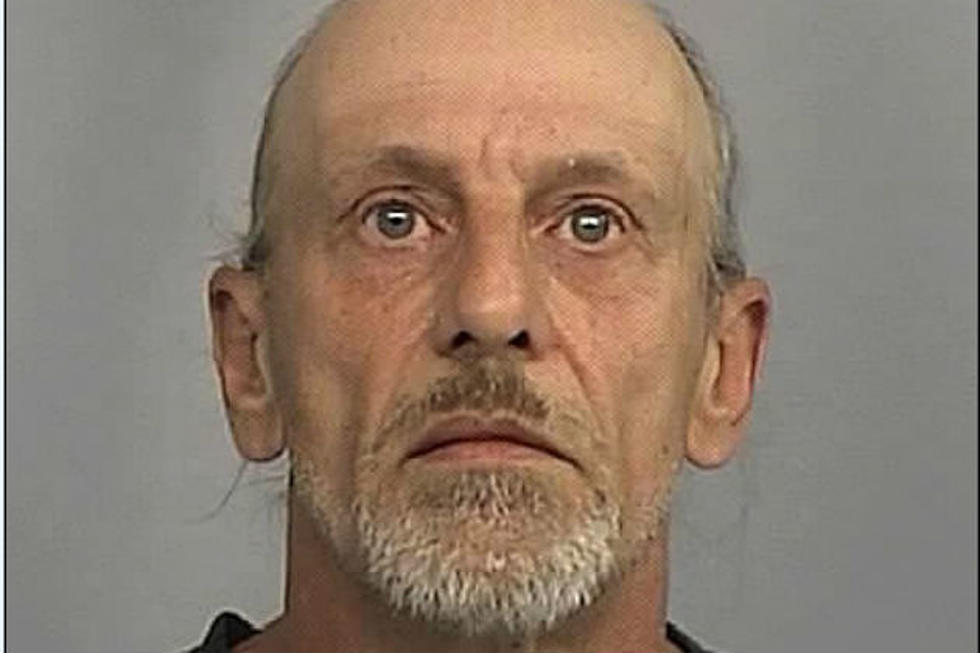 James Rogers Sentenced To Life In Prison For Second Sex Crime Conviction
Evansville Police Dept.
A Natrona County man convicted of his second sex crime will spend the rest of his life behind bars.
At the same time, he will also serve two 13-to-15 year sentences, for convictions on two charges of third-degree sexual abuse of a minor.
The victim told Evansville police investigators, that Rogers was watching her in April 2012, when he took her into a bedroom where she was sexually assaulted.
The victim's mother and stepfather were at work at the time, and had asked Rogers to look after the victim and her younger brother.
Judge Thomas Sullins denied a defense motion for a new trial.