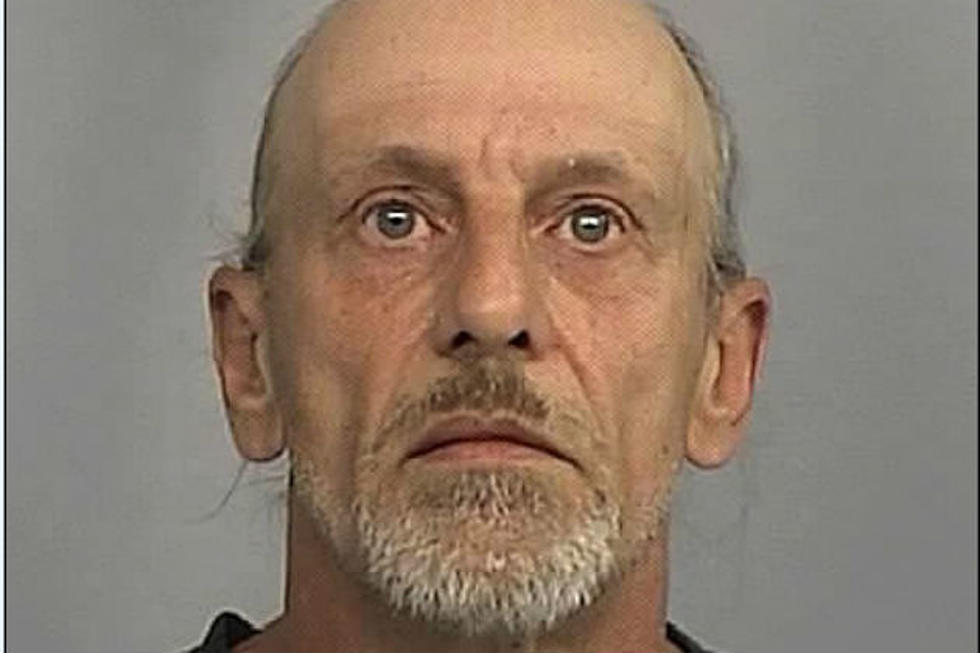 James Rogers Found Guilty Of Sex Crimes; Given Habitual Criminal Status
Evansville Police Dept.
An Evansville man could end up spending the rest of his life in prison, after being convicted of sex crimes.
A jury has found James Rogers guilty of first degree sexual assault, two counts of third degree sexual abuse of a minor, and labeled him as a habitual criminal.
According to Evansville Police, in April 2012, Rogers sexually assaulted a teen-age neighbor that he had been asked to watch.
Prosecutors had DNA evidence to back up their case.
With the habitual criminal tag, Rogers could receive life in prison, when he is sentenced at a later date, because he has three prior felony convictions...including one for indecent liberties with a minor.
After the trial, Prosecuting Attorney Joshua Stensaas commended the victim, on how strong she was, to stand and testify in the face of someone who sexually assaulted her.