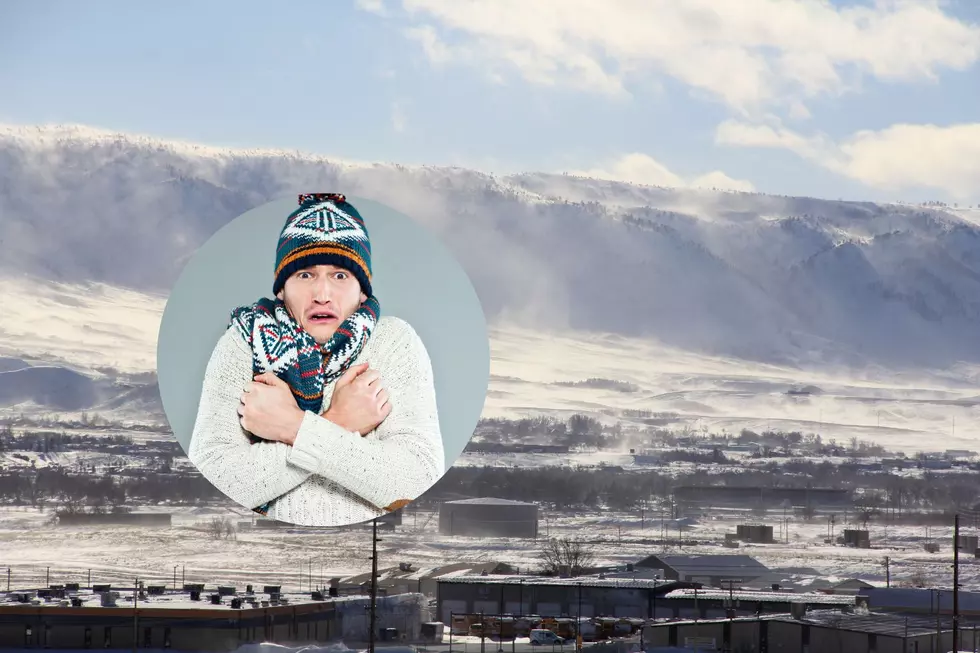 Astonishing Facts About Casper's Winters That Will Blow Your Mind
Canva
If you have lived in Casper for any length of time, you know the winters can be brutal. Between the wind and the snow, it can make life tough. Like anything, we adapt. It becomes a lifestyle. You always carry a jacket in your car. When those storms are inbound, it is not uncommon to stock up at the grocery store. We prepare and survive.
What I wanted to do was take a look at the historical records about the weather. What was the coldest day in Casper's history? How much snow do we get? When is it the coldest? How much snow do we get on average? The site Extreme Weather Watch provides some interesting data on the subject. This is what we found.
The Cold Historical Facts About Casper's Winter Weather
We took a look at the historical information found on
Extreme Weather Watch
to look at how truly intense the weather is here in Casper, Wyoming.
Casper Mountain is a Winter Wonderland