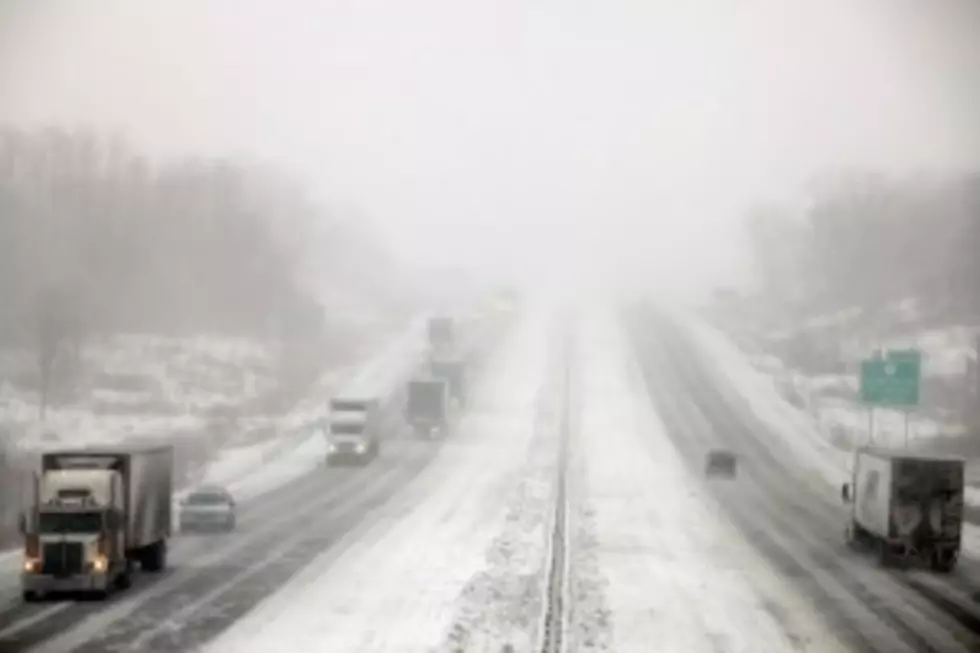 Icy Roads Blamed For Crashes Around Rawlins
Chip Somodevilla/Getty Images
RAWLINS, Wyo. (AP) — Icy road conditions are blamed for a number of crashes around Rawlins, including two separate ones involving semitrailers.
One truck slid off Interstate 80 Wednesday night, spilling its load of clementine oranges. The driver wasn't hurt bu the highway was closed for three hours.
Another truck rolled just past Creston Junction, trapping the driver inside. Lt. Bob Garner of the Wyoming State Patrol told The Associated Press the driver was extricated and taken to the hospital.
No other injuries were reported in any of the other accidents.