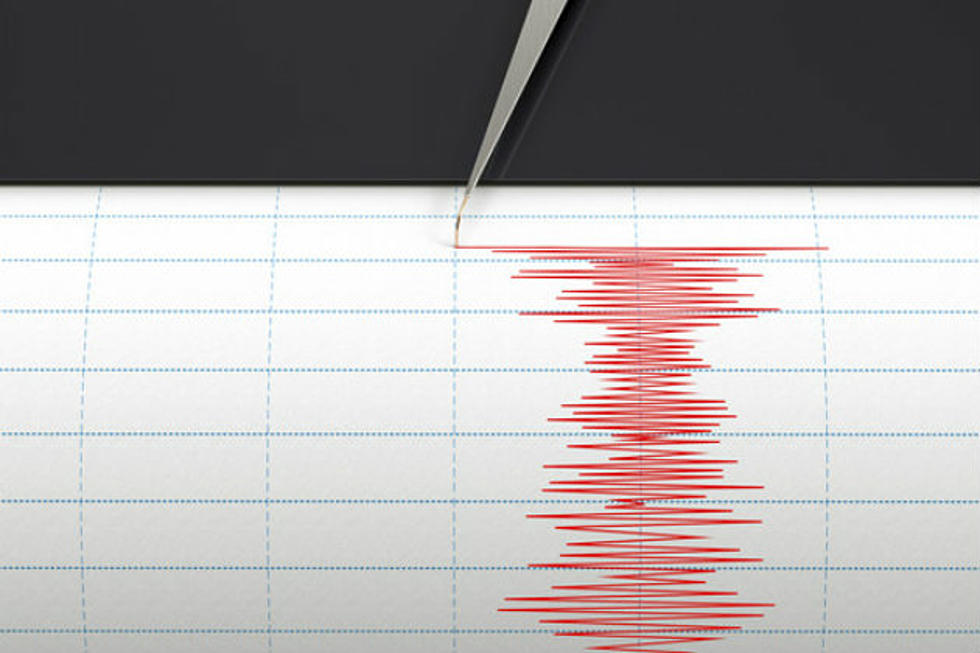 'I Heard the Roar': Big Earthquake Hits Idaho
Tomislav Zivkovic, ThinkStock
BOISE, Idaho (AP) — A large earthquake struck north of Boise on Tuesday evening, with people across a large area reporting shaking.
The U.S. Geological Survey reports the magnitude 6.5 temblor struck just before 6 p.m.
It was centered 73 miles northeast of Meridian.
A restaurant owner in Stanley near where the quake hit said his whole house was rattling from the force of it.
There were no immediate reports of damage or injuries.
Enter your number to get our free mobile app