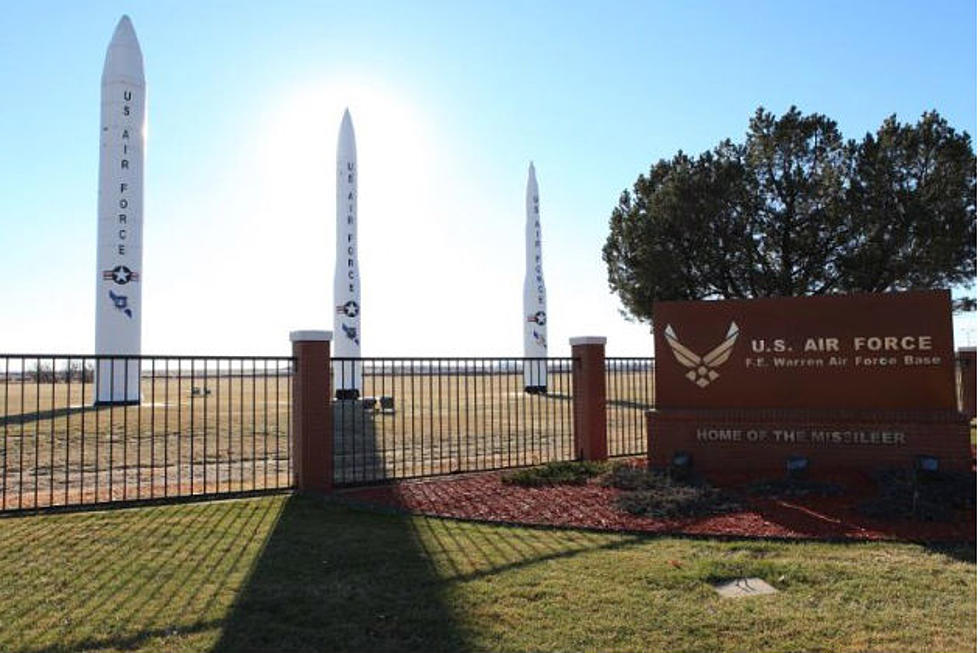 Funding for Wyoming Park on a Former Nuclear Missile Site Debated
www.militaryinstallations.dod.mil
CHEYENNE, Wyo. (AP) — Plans for a state park at a former launch command center for one of the world's most powerful nuclear missiles remain on track in Wyoming despite some uncertainty over how to pay for ongoing expenses.
Wyoming lawmakers gave preliminary approval Monday to trying to keep the former Peacekeeper missile site park self-sustaining through entrance fees.
Wyoming revenue is down due to weak revenue from coal, oil and natural gas extraction. Wyoming officials say the underground missile command center 25 miles north of Cheyenne could be a significant tourist attraction, attracting 50,000-60,000 visitors a year.
The U.S. Air Force is renovating the site — the last of its kind since Peacekeeper deactivation in 2005. The new park could open as soon as next year.