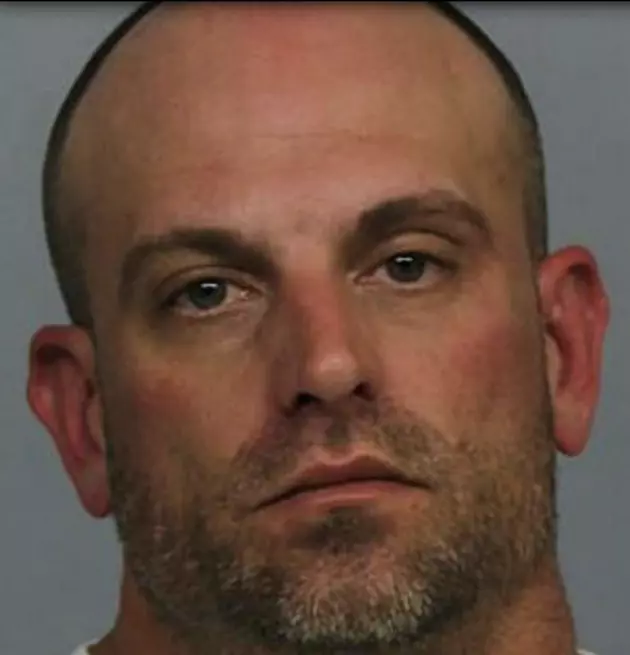 Fargo, N.D., Man Pleads Guilty In Casper Mobile Meth Lab Case
Casper Police Department
A Fargo, N.D., man pleaded guilty on Thursday to a charge of operating a mobile clandestine methamphetamine lab in Casper in April.
Jason Hays entered the plea during his arraignment before Natrona County District Court Judge Catherine Wilking.
Hays told her that he possessed ingredients and equipment to make methamphetamine.
In exchange for the plea, Hays' defense attorney Tim Cotton and Assistant District Attorney Mike Schafer agreed to dismiss two other counts, ask for a four- to six-year suspended prison sentence, and be placed on supervised probation for three years.
If his case had gone to trial and he had been found guilty, he could have faced a prison sentence of up to 20 years.
Wilking told him she is not a party to the plea agreement, which is between the defense and prosecution. If at his sentencing, which will be determined later, she disagrees with the presentence report she has the right to dismiss the plea agreement and the case would go to trial.
Hays, who was 37 when arrested, remains in custody without bond.
The other defendant in the case, Megan Schwabel, pleaded not guilty in June to to six criminal charges: felony charges of unlawful clandestine laboratory operations and manufacturing methamphetamine, as well as misdemeanor charges of meth possession, driving without registration and insurance, and having an open alcohol container in a moving motor vehicle.
Schwabel's trial is scheduled for Aug. 20. If convicted on all counts, she could face a sentence of more than 41 years in prison.
The case started when Casper Police officers stopped a vehicle with Hays and Schwabel in the 2800 block of CY Avenue at 3:11 a.m. April 16, according to court records.
The vehicle contained methamphetamine and equipment to make the drug, so hazardous materials units from the Casper Fire Department were deployed. That prompted shutting down the street, which was reopened later that day.
The Wyoming Division of Criminal Investigation was called to lead the investigation. Federal resources came from Denver to collect chemicals and hazardous materials.