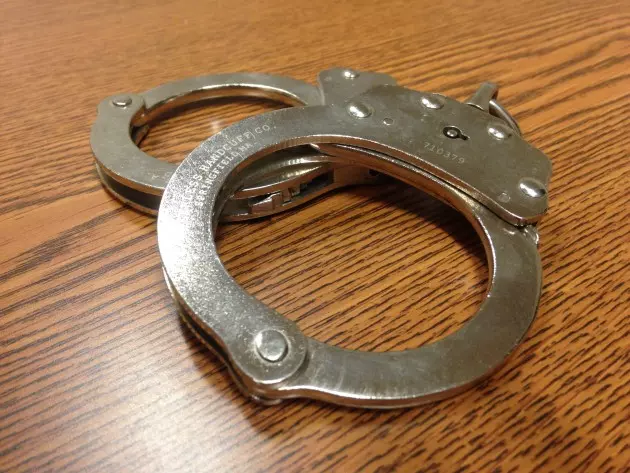 Douglas Man Charged With Possessing Child Pornography
Joy Greenwald, Townsquare Media
A Douglas man has been charged with one count of possession of child pornography.
Jeffrey Dennis Hunsaker Jr., was named by a Wyoming Division of Criminal Investigation agent who filed a criminal complaint in U.S. District Court on Monday.
Back in June, law enforcement executed a search warrant at Hunsaker's residence in Douglas because he was suspected of stealing railroad equipment, according to the criminal complaint.
Besides railroad equipment, authorities also seized two computers.
A subsequent analysis of Hunsaker's computers revealed images of Hunsaker and more than 50 video files that contained child pornography.
Further analysis revealed at least 21 of the files contained at least one child victim previously identified by law enforcement as a victim of child exploitation, according to the affidavit.
If convicted, Hunsaker could be punished by up to 20 years imprisonment.
The Wyoming U.S. Attorney's Office will seek to have him detained until his trial, according to court records.