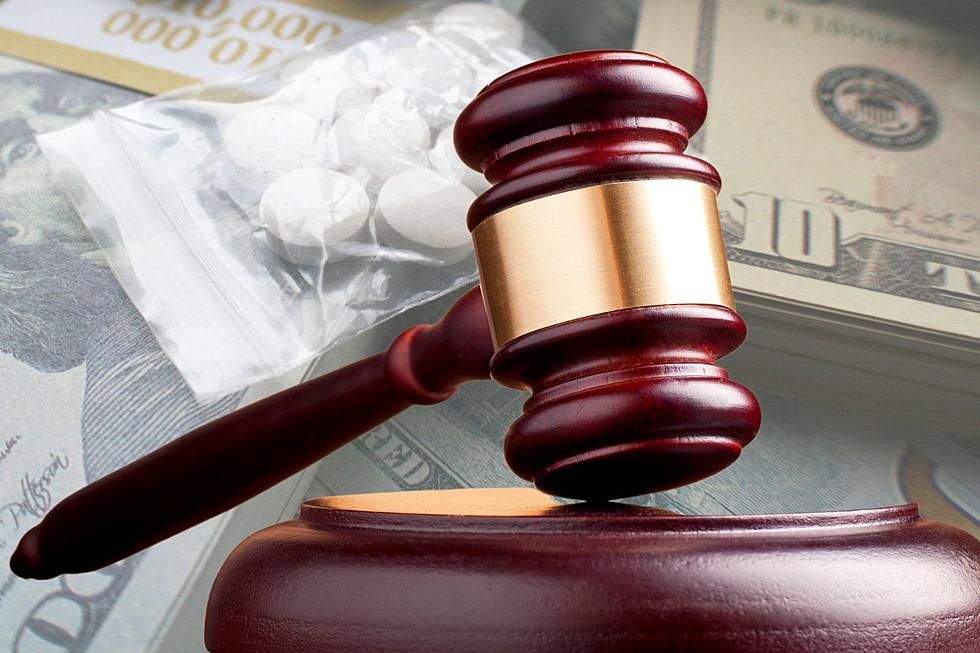 Judge Sentences Colorado Fentanyl Dealers to Prison; Orders Restitution
Canva
A Colorado couple was sentenced recently in federal court for possession with intent to distribute fentanyl, according to federal court records and a press release from the Wyoming U.S. Attorney's Office.
Chief U.S. District Court Judge Scott Skavdahl sentenced Joseph David Hylton, 23, of Arvada, Colorado, to four years, three months months imprisonment, which is to be served concurrent -- or at the same time -- as a sentence in Laramie County in a separate case.
Skavdahl sentenced Dana Clair Koch, 23, of Centennial, Colorado, to two years, 10 months imprisonment and be on supervised probation for three years after her release from custody.
After their release from custody, they will be on three years of supervised probation, during which they will undergo a mental health evaluation, receive cognitive behavioral treatment, and be subject to other conditions.
Skavdahl also ordered each of them to pay $500 in community restitution -- $175 to the Wyoming Division of Victim Services and $325 to the Wyoming Department of Behavioral Health Substance Abuse Division -- and pay $100 special assessments.
The case started on Dec. 3 when a Wyoming Highway Patrol trooper attempted to pull over a pickup speeding southbound on Interstate 25 near mile marker 10 in Laramie County, according to the press release.
Instead of stopping, the driver sped up and attempted to elude the trooper resulting in a high-speed chase.
The pursuit ended at Exit 4 where the pickup went the wrong way off the exit, struck another vehicle and went down a hill.
Hylton and Koch ran.
Koch stopped when commanded.
Hylton, however, ran through a field. He was later caught trying to hitch a ride on the highway.
Investigators found 370 fentanyl pills in their pickup, which was stolen.
A cell phone search revealed text messages consistent with the distribution of fentanyl pills. The defendants were indicted in March 2023 and pleaded guilty in June.
This crime was investigated by the Wyoming Highway Patrol and the Wyoming Division of Criminal Investigation.
Assistant U.S. Attorney Timothy J. Forwood prosecuted the case.
Wyoming Highway Patrol Educates Truckers About Truckers Against Trafficking