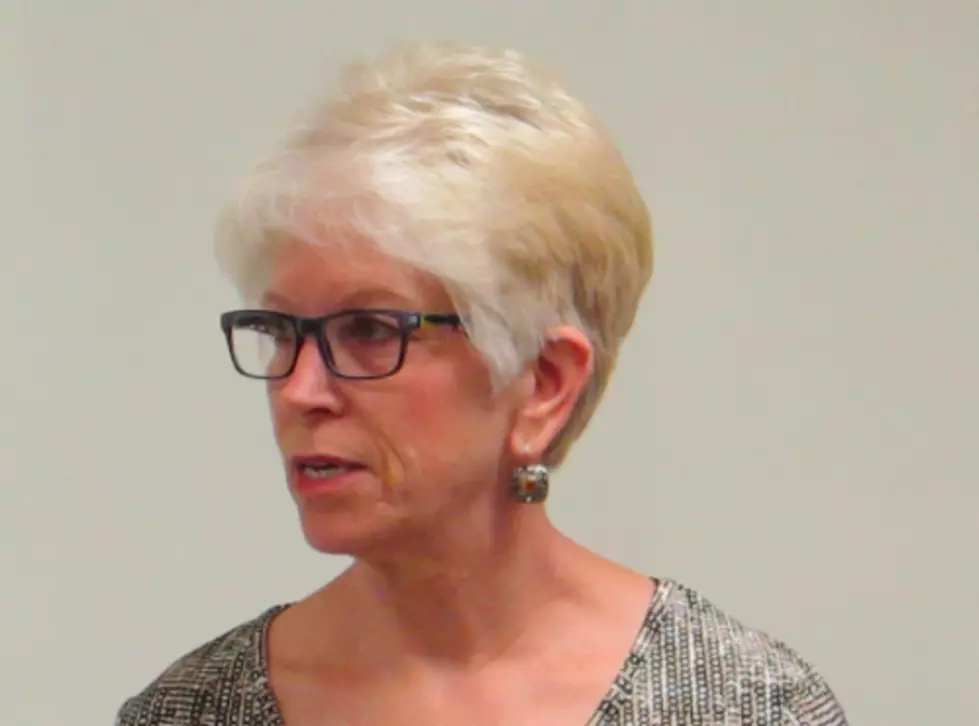 Coroner Awaits Final Autopsy Results For Bin Williams
Tom Morton, Townsquare Media
Final autopsy results of Bin Williams, who died in the Natrona County Detention Center on Monday, will take up to two months to complete, County Coroner Connie Jacobson said Friday.
"Preliminary autopsy findings on Mr. Williams are actually nonconclusive and pending toxicology and the many other tests that we do at autopsy that have to be performed over the next six to eight weeks," Jacobson said at a press conference at the Natrona County Sheriff's Office.
"Although the investigation is ongoing, we know that Mr. Williams did experience seizure-like activity while he was in the jail and that evolved into a cardiopulmonary arrest which resulted in his admission into Wyoming Medical Center and unfortunately in his death on May 19," she said.
Jacobson did not know whether Williams had a history of seizures, and that's part of the investigation, she said. "I'm gathering all medical records right now and making sure I have all that's available to me."
Those records will factor in the conclusions she reaches by the time the toxicology results are back, she said.
The lengthy toxicology work involves taking tissue samples from every organ in the body and examining those, and conducting chemical tests, Jacobson added. "It's a thorough exam."
Sheriff's Sgt. Aaron Shatto said Williams was evaluated for medical and other personal history when he was admitted to the jail.
On May 15, a cell-mate of Williams contacted deputies when he began having seizures and was immediately attended to by deputies, Shatto said.
Williams died at 10:15 a.m. Monday.