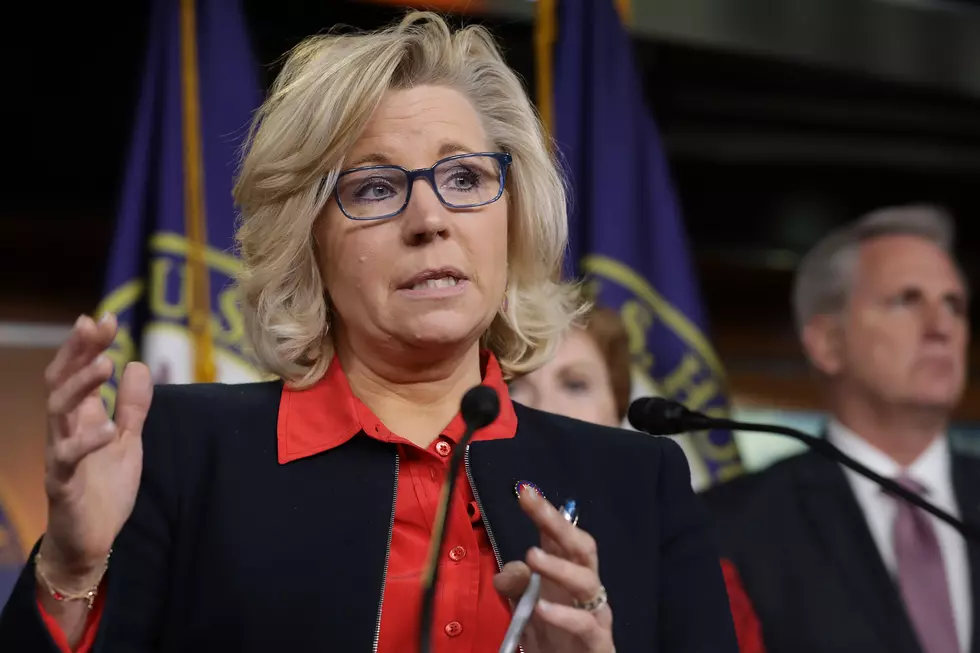 Cheney Calls For Democratic Response To Tlaib Holocaust Comments
Chip Somodevilla, Getty Images
Cheney has released this statement:
''Representative Tlaib's comments about the Holocaust are sickening. I call on Speaker Pelosi and Leader Hoyer to finally take action against Representative Tlaib and other members of the Democratic caucus who are spreading vile anti-Semitism. All of us, regardless of party, must stand as Americans against the evil of anti-Semitism. If the Democratic leadership continues to stand by in silence, they are enabling the spread of evil. History teaches us that anti-Semitism begins with words and becomes something far worse. Speaker Pelosi and Leader Hoyer must act now."
Tlaib took Twitter to accuse her critics of twisting her words:
"Policing my words, twisting & turning them to ignite vile attacks on me will not work. All of you who are trying to silence me will fail miserably. I will never allow you to take my words out of context to push your racist and hateful agenda. The truth will always win."
You can hear a podcast interview with Tlaib in which she made the comments here.