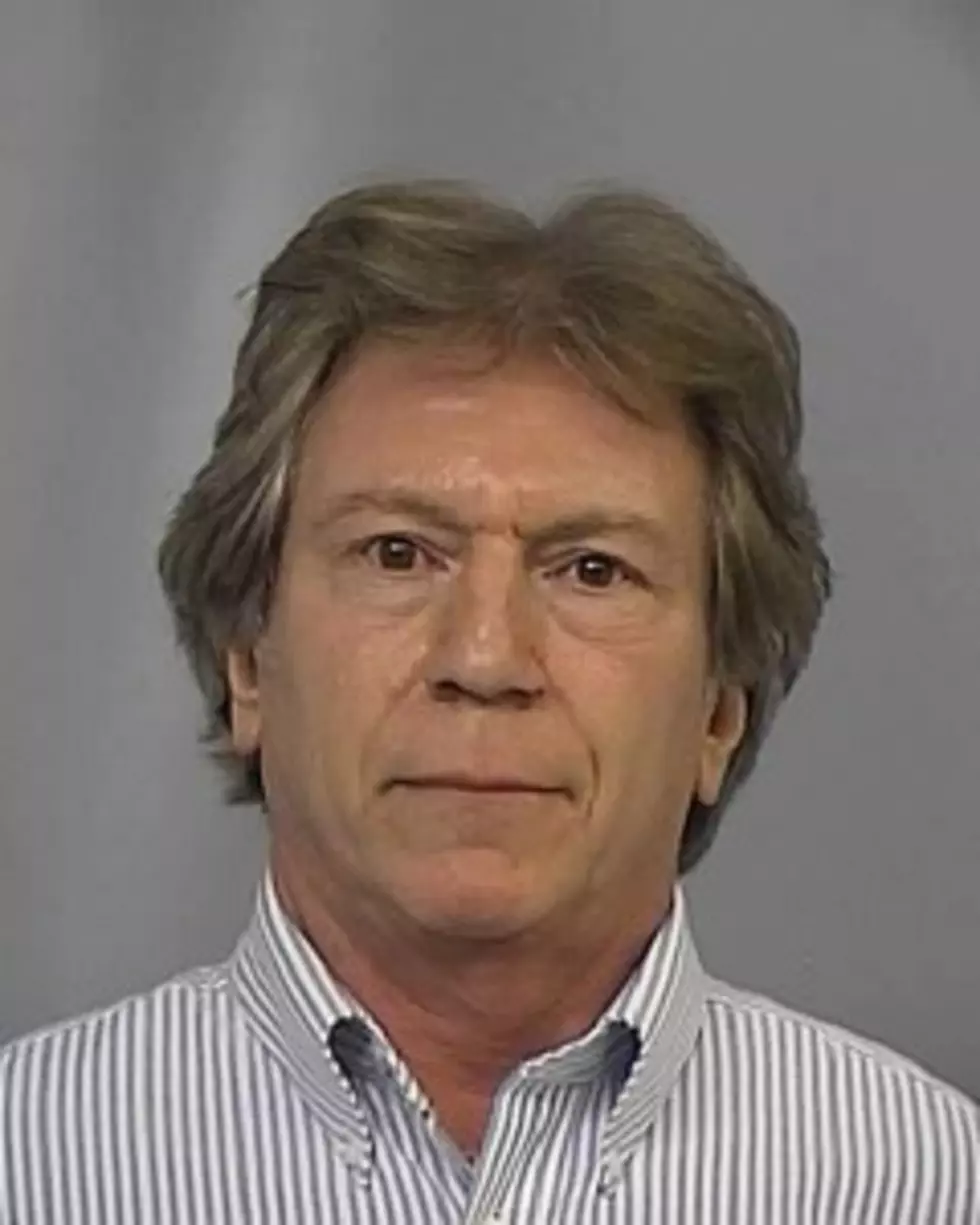 Casper TV Station Manager Arrested for DWUI
Casper Police Department
The general manager for a local Casper television station has been arrested and charged with driving under the influence.
According to police paperwork, Mark Nalbone, who is listed as General Manager for KGWC TV and consultant for KTWO Television and KFNB TV, was arrested Saturday night on charges of driving under the influence.
Police responded to the scene just after 11:00 pm, to reports of a crash with injuries on Bryan Stock Trail Road. Nalbone, a driver involved in the crash, claimed to have been leaving an fundraiser at the Casper Events Center, where Nalbone claims to have consumed two glasses of wine.
Police say that during their discussion with Nalbone, he smelled of alcohol, had glassy bloodshot eyes and was arrested on DUI following the results of a field sobriety test. While at the Natrona County Detention Center police report that Nalbone provided a breath test showing a blood alcohol level of .141%.
During a hearing Monday afternoon, Nalbone was officially charged with one count of Driving While Under the Influence. Nalbone did not have an attorney present at the time. He pleaded not-guilty and requested a jury trial, which will be set for a later date.
A person convicted with driving under the influence can face as much as six-months in prison, a fine of $750, or both.