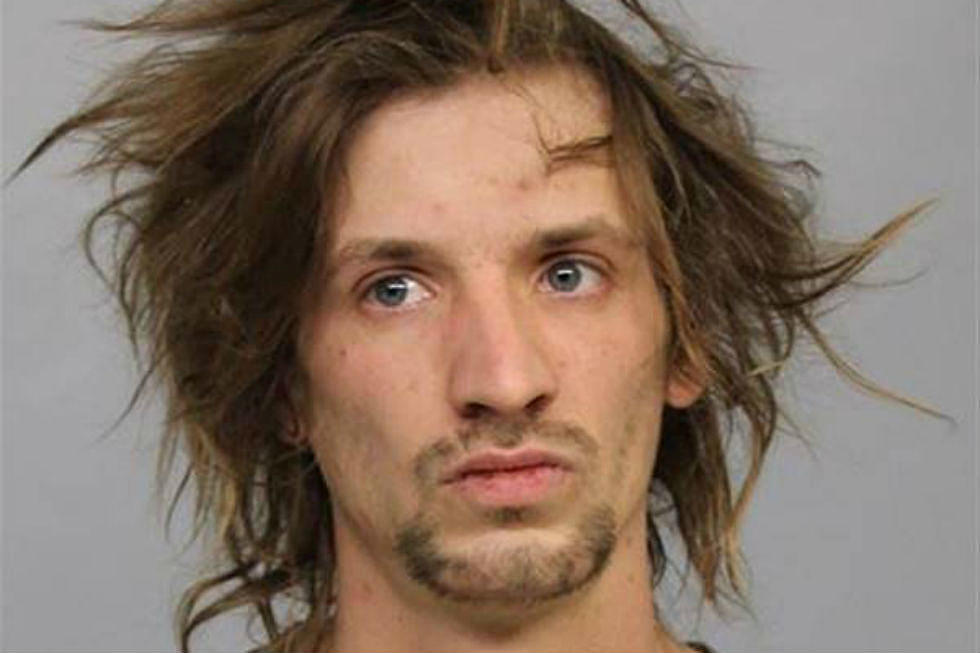 Casper Murder Suspect Waives Extradition From Colorado
Casper Police Department
Andrew Wayne Steplock, 27, is charged with second-degree murder, aggravated burglary and possession of a firearm with unlawful purpose in the shooting death of his mother, 58-year-old Deborah Steplock. He could face up to 50 years in prison if convicted on all counts.
Steplock was arrested in Colorado on the night of Feb. 26 and has been held in the Larimer County Jail since he was apprehended. Steplock has since waived extradition and agreed to be brought back to Wyoming to face the three felony charges, Investigator Taylor Courtney of the Natrona County Sheriff's Office told K2 Radio News on Monday.
According to the Larimer County District Court, an extradition order was signed Thursday by Judge Susan Blanco.
After his arrest, Steplock allegedly told Casper detectives that he and his mother had argued about money on Monday, Feb. 25. Later that night -- at roughly 1 a.m. Tuesday morning -- Steplock returned to his mother's home to steal her money.
He allegedly broke in through a back door and walked into the house. His mother, who was still awake downstairs in the living room, asked Steplock what he was doing.
That's when Steplock "...walked up to her, pointed his gun in her face and shot her," according to an affidavit filed in Natrona County Circuit Court. Steplock then drove away in his mother's Toyota and was apprehended at roughly 11 p.m. Tuesday in Colorado, following a vigorous police investigation.
In a phone interview Monday, Courtney explained that the sheriff's office does not provide specific logistical information on the transportation of inmates due to safety concerns. Steplock remained in custody in Colorado as of Monday afternoon.
Andrew Jabaji, an attorney with the Office of the Colorado State Public Defender, is listed as representing Steplock in Larimer County District Court.
This story has been corrected to show that Steplock was arrested Feb. 26, not Feb. 27.