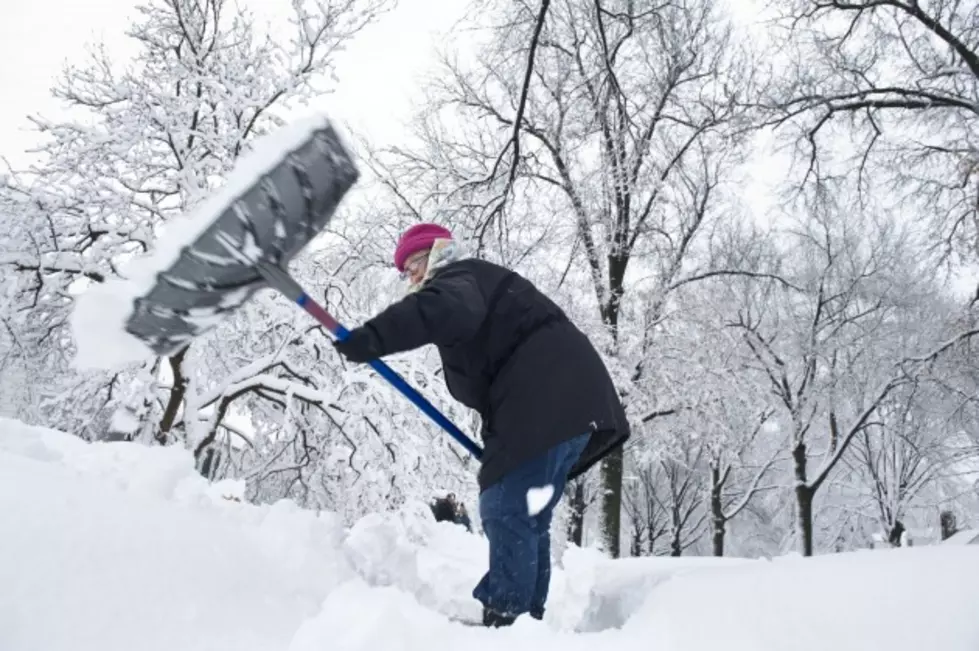 Busy Weekend Expected for Casper Snow Plows
Julie Denesha, Getty Images
Pete Meyers, the city of Casper's assistant public services director, says work could even extend into early next week if the storms are severe enough.
"I certainly expect to see plows out there on Monday – if not, either the snow-plowing operation or the snow-hauling operation, and I wouldn't be surprised if we went on through Tuesday," Meyers said. "Of course, a lot of that depends on how much accumulation we get."
Meyers also urges motorists to keep plenty of distance between themselves and the city's snow-removal equipment.
"Certainly the plows kick up a lot of snow, and that can cause a sight hazard for cars that pass a bit too close, and of course, occasionally there are small bits of debris that get kicked up by snow plows," Meyers said.
Plow drivers have been scheduled to work rotating 12-hour shifts this weekend from 4 p.m. to 4 a.m. and 4 a.m. to 4 p.m.
Meyers also asks Casper residents to not shovel snow into the street and to avoid unnecessary travel.