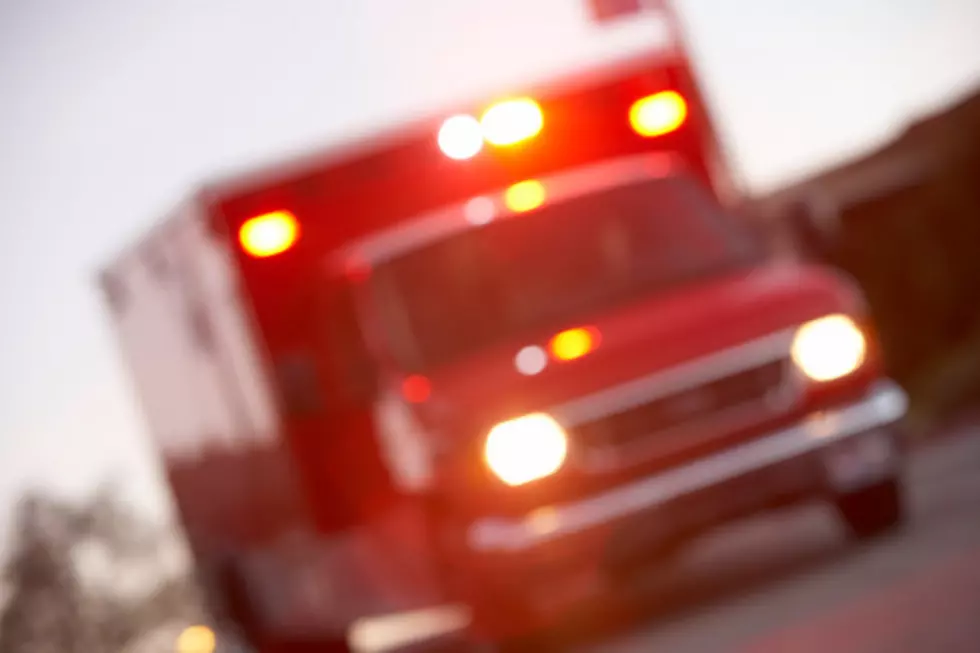 Big Horn County Crash Kills Wapiti Man
ThinkStock
Troopers believe fatigue may have been a contributing factor in a crash that killed a 56-year-old Wapiti man late Sunday evening.
Sgt. Stephen Townsend with the Wyoming Highway Patrol says Thomas A. Miller was traveling southbound on U.S. Highway 20 when, at around 11:30 p.m., his pickup left the roadway near milepost 192 in Big Horn County and rolled onto its roof.
Townsend says Miller, who was not wearing a seatbelt, was partially ejected from the vehicle during the rollover.
Miller was found dead at the scene.