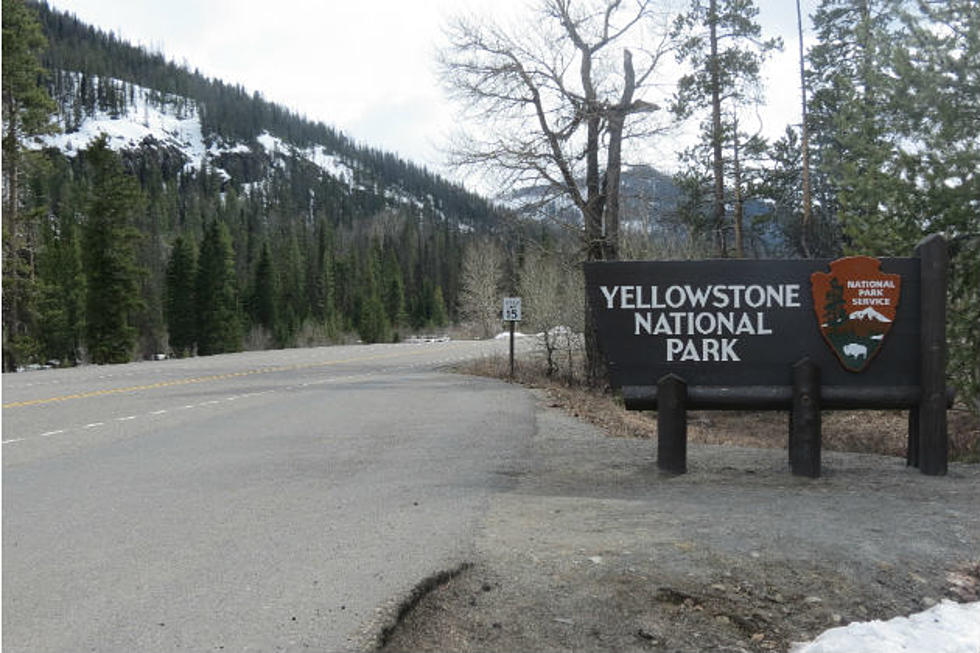 10 at Yellowstone National Park To Be Punished For Harassment
Photo: Kevin Koile - TownSquare Media
BILLINGS, Mont. (AP) — Yellowstone National Park's superintendent says he's taking disciplinary action against as many as 10 people after an investigation found women in the park's maintenance division were subject to sexual harassment.
Superintendent Dan Wenk told The Associated Press potential penalties will range from reprimand to suspension or termination.
The move comes as the National Park Service's image has been tarnished by widespread reports of sexual harassment, bullying and other misconduct at parks including Yellowstone, Yosemite, Canaveral National Seashore and Grand Canyon.
The Yellowstone investigation was launched when a park employee complained in The Montana Pioneer magazine and to members of Congress that a pervasive "men's club" environment encouraged the exploitation and abuse of female workers.
Wenk says the disciplinary actions will make clear the park's expectations about employee behavior.