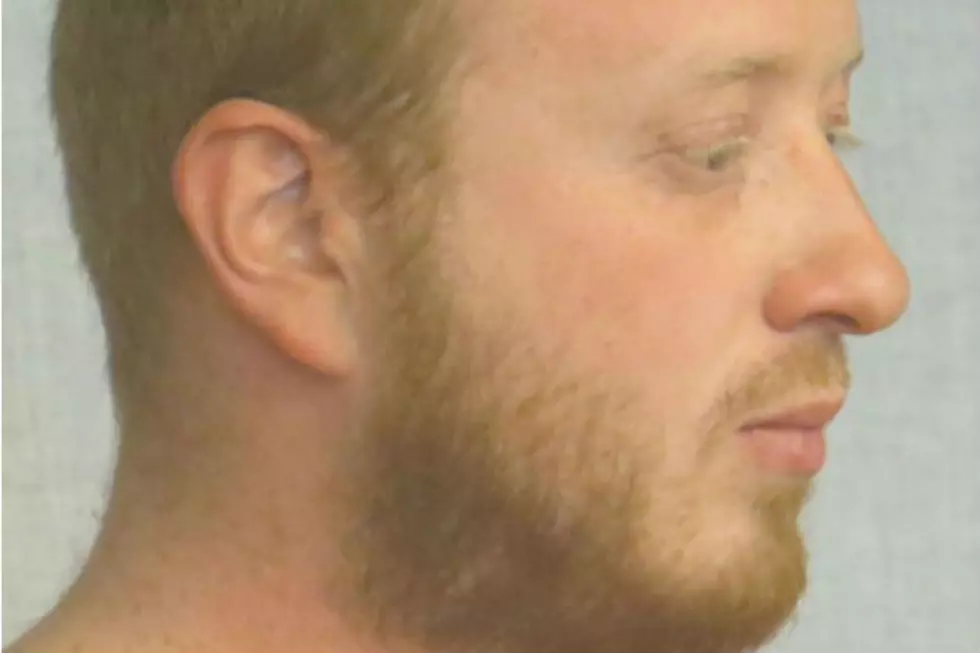 Zachary Hammond Pleads Not Guilty To Sex Crime
Tom Morton - TownSquare Media
An Evansville man has entered a plea in court on a charge that he had sex with an underaged girl that he had met on line.
Twenty-five year old Zachary Hammond has pleaded not guilty to one count of second degree sexual abuse of a minor.
The case started in December, when a Natrona County Sheriff's Deputy was notified that a man was caught with a 14-year old girl, in a pickup at the Casper Events Center.
The deputy spoke to the girl's father, who brought in a computer with her page on the badoo.com website and her messages and photos.
Hammond said he first had contact with the girl in mid-November.
He said he had picked up the girl at night at her house in Paradise Valley, and took her to their apartments in Evansville.
Hammond is being held on $10,000 bond awaiting trial, and could face up to 20 years in prison if convicted.