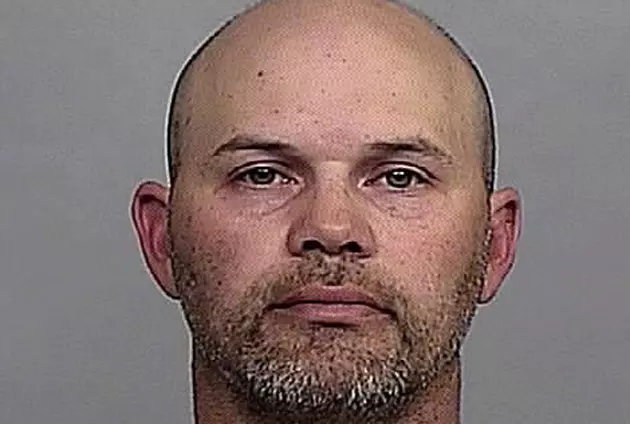 Michael Andrews Of Casper Sentenced For Second Degree Sexual Abuse Of A Minor
Casper Police Dept.
A Casper man will be spending time behind bars after admitting to committing sex crimes.
Investigators with the Casper Police Department say from January 2008, through December 2009, the female victim claims that there were three times that Andrews touched her inappropriately.
When interviewed, he acknowledged that he knew what had happened and in one instance, said he was under a great deal of stress from having to serve nights in jail on an unrelated matter at the time, and he was having issues with his ex-wife and other child.