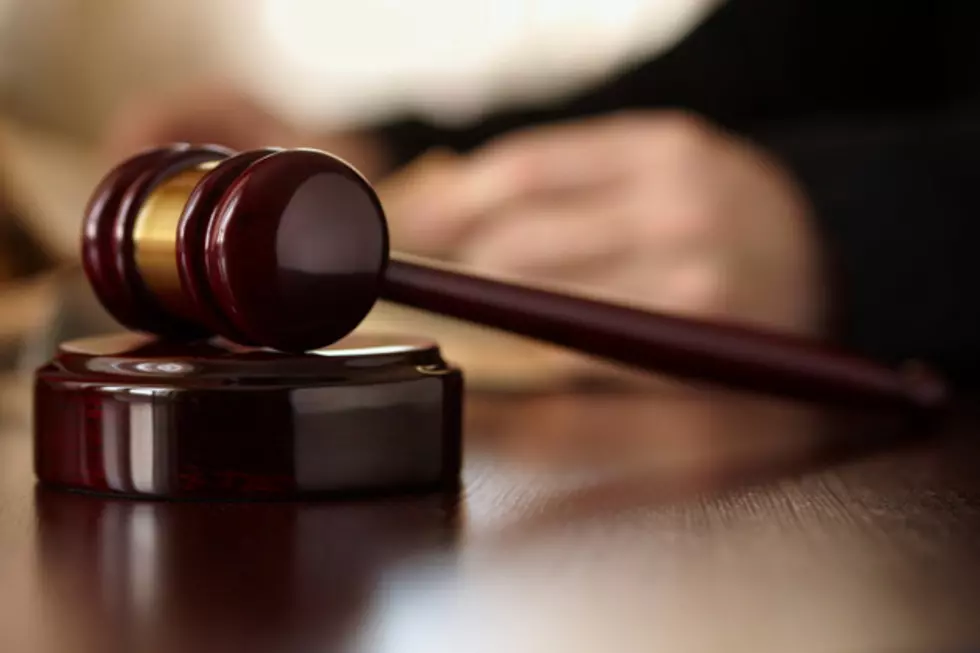 Wyoming Supreme Court Suspends Lawyer for a Second Time
Kuzma, Thinkstock
CODY, Wyo. (AP) — The Wyoming Supreme Court has suspended a Cody lawyer for a second time, extending his suspension by an additional six months.
The Wyoming Supreme Court announced Nov. 22 that it found that Attorney Nick Beduhn did not provided adequate defense for a female client while she was facing a DUI charge in 2016, pushing back his suspension to Nov. 6, 2019.
The Wyoming State Bar Board of Professional Responsibility came to a similar ruling during Beduhn's initial two-year suspension.
Beduhn was also charged with more fines on top of the more than $10,000 he was already fined.
He is ordered to pay $1,355 to the board in fines and administrative costs, and return the $1,000 he charged his former client by Jan. 2.