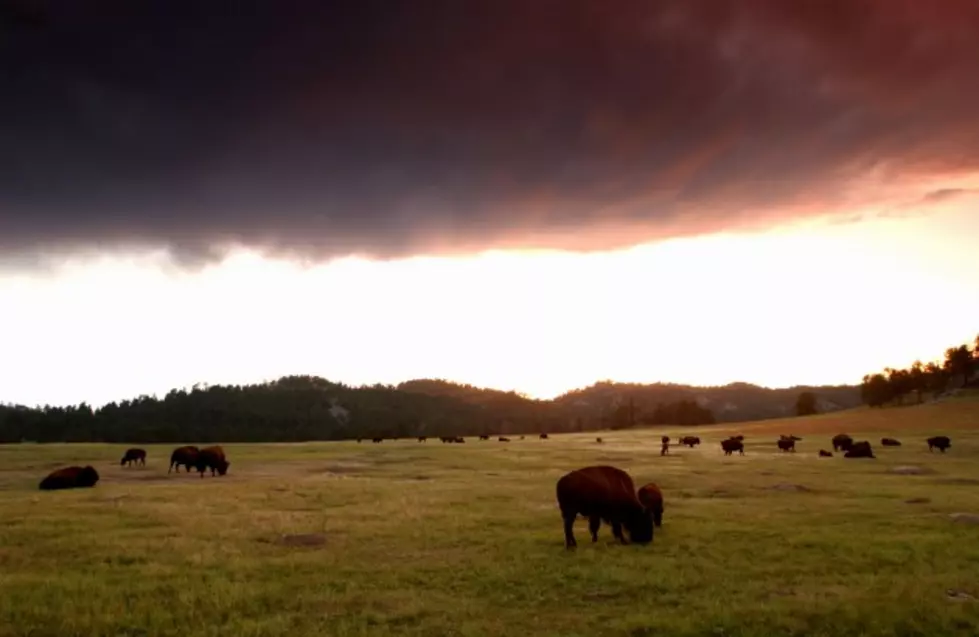 Wyoming State Parks Plans To Sell Bison
David McNew/Getty Images
CHEYENNE, Wyo. (AP) — The Wyoming Department of State Parks and Cultural Resources plans to sell seven bison at the Hot Springs State Park office in Thermopolis.
The park is taking bids on two heifer calves, four bull calves and one mature cow until 5 p.m. January 14. The minimum bid is $1,000 for calves born in 2013 and $1,200 for the cow.
Each animal offered will be sold to the highest bidder and buyers may begin picking up their animals on Jan. 21.