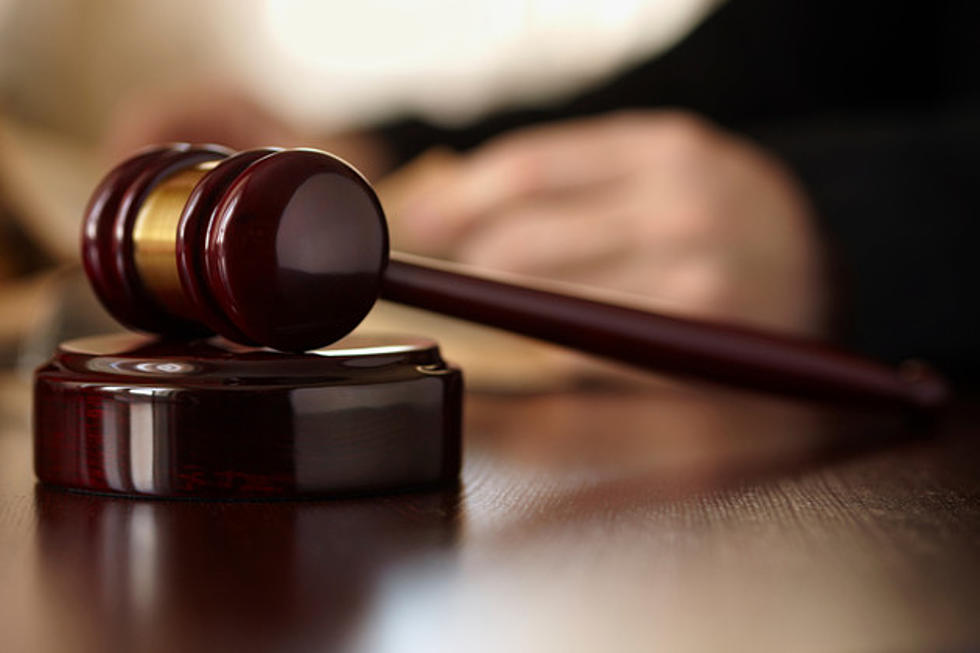 Wyoming Power Plant Developer Faces Prison for Fund Misuse
Kuzma, Thinkstock
CASPER, Wyo. (AP) — The Colorado developer of a Wyoming power plant that hasn't been built after decades on the drawing board faces prison time when he's sentenced for misusing federal funds.
Prosecutors are seeking more than three years in prison for 71-year-old Michael J. Ruffatto, the principal of Greenwood Village, Colorado-based North American Power Group. Ruffatto faces sentencing June 19 in federal court in Pittsburgh.
He pleaded guilty last year for falsifying documents related to $5.7 million in unaccounted-for funding from the U.S. Department of Energy.
Ruffatto's attorney is arguing for probation instead of prison. Ruffatto has paid back $3.7 million of the $5.7 million.
Much of the money was supposed to be used to study carbon-capture feasibility at the proposed Two Elk power plant in northeast Wyoming.