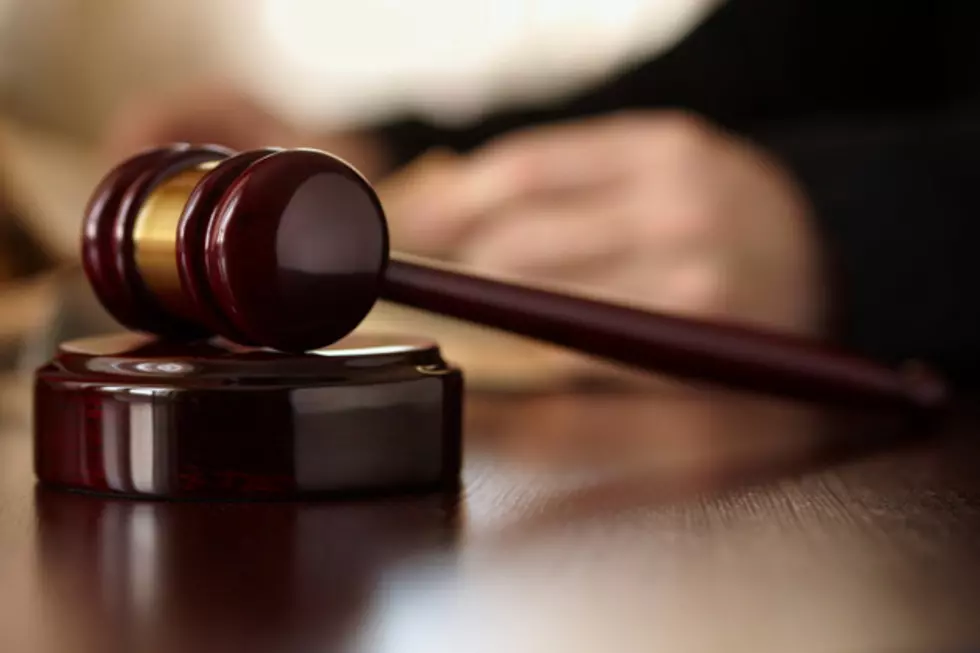 Wyoming Lawsuit Over Coal Protest Arrest Settled
Kuzma, Thinkstock
CASPER, Wyo. (AP) — A settlement has been reached in a lawsuit over the arrest of two Colorado residents in 2013 during a protest at a coal company's shareholder meeting in Wyoming.
The incident occurred on the campus of Gillette College, where the Peabody Energy shareholder meeting was held.
The lawsuit filed by Boulder residents Thomas Asprey and Leslie Glustrom says they were arrested by campus police after displaying a banner.
Attorney Darold Killmer, who represented the two, said the settlement involved Peabody paying $290,000 to his clients and the Northern Wyoming Community College District and campus police paying another $80,000.
A Peabody Energy spokeswoman said in an email that the company decided to settle the suit for pragmatic reasons. The company did not admit any fault.