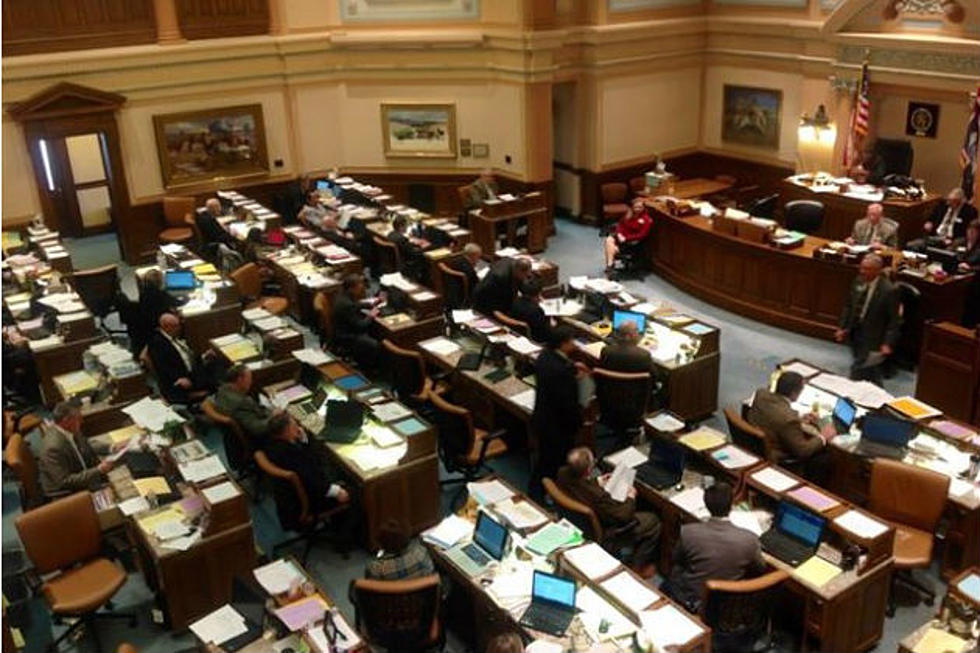 Wyoming Lawmakers Seek to Change Penalties for Domestic Violence
Amy Richards, Townsquare Media
CASPER, Wyo. (AP) — Wyoming lawmakers are looking to make penalties for domestic and family violence crimes tougher.
Under current Wyoming laws, felonies are typically punishable by 10 years in prison; aggravated felonies get even longer sentences.
Former Prosecutor Brett Johnson says prison time is significantly lower for domestic and family violence crimes.
Three proposed bills are looking to change some penalties for domestic violence, stalking and strangulation.
One proposed bill would broaden the definition of stalking and would raise the maximum punishment for misdemeanor stalking and felony stalking.
Another bill would allow a six-month sentence on a first offense for domestic assault and a one-year sentence for people convicted a second time.
Democratic Sen. Liisa Anselmi-Dalton says the goal is to make the laws more uniform.