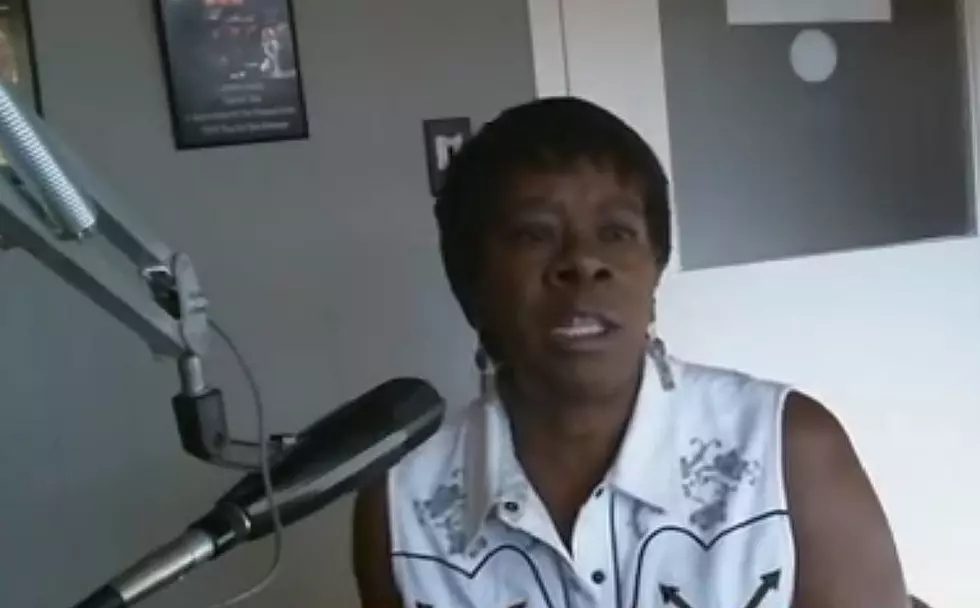 Wyoming Equality Lodges Complaint Against Sen. Lynn Hutchings
Sen. Lynn Hutchings, photo by Glenn Woods, Townsquare Media
A group that works to promote LGBTQ rights in Wyoming has lodged an informal complaint with the leadership of the Wyoming Senate over remarks it says were made recently by Sen. Lynn Hutchings [R-Laramie County].
Wyoming Equality says Hutchings made comments comparing homosexuality to bestiality and pedophilia to members of the Cheyenne Central High School Gay-Straight Alliance.
The students were visiting the legislature on Feb. 1 to lobby support for House Bill 230, legislation which sought to protect LGBTQ people from job and hiring discrimination. The bill died Monday when it failed to meet a deadline in the Wyoming House of Representatives.
The  complaint claims Hutchings made the following statement to the students: "If my sexual orientation was to have sex with all of the men in there and I had sex with all of the women in there and then they brought their children and I had sex with all of them and then brought their dogs in and I had sex with them, should I be protected for my sexual orientation?"
You can read a copy of the Wyoming Equality letter to Senate Leadership here.
Messages to Sen. Hutchings from a reporter for Townsquare Media seeking comment on Saturday morning were not immediately returned.