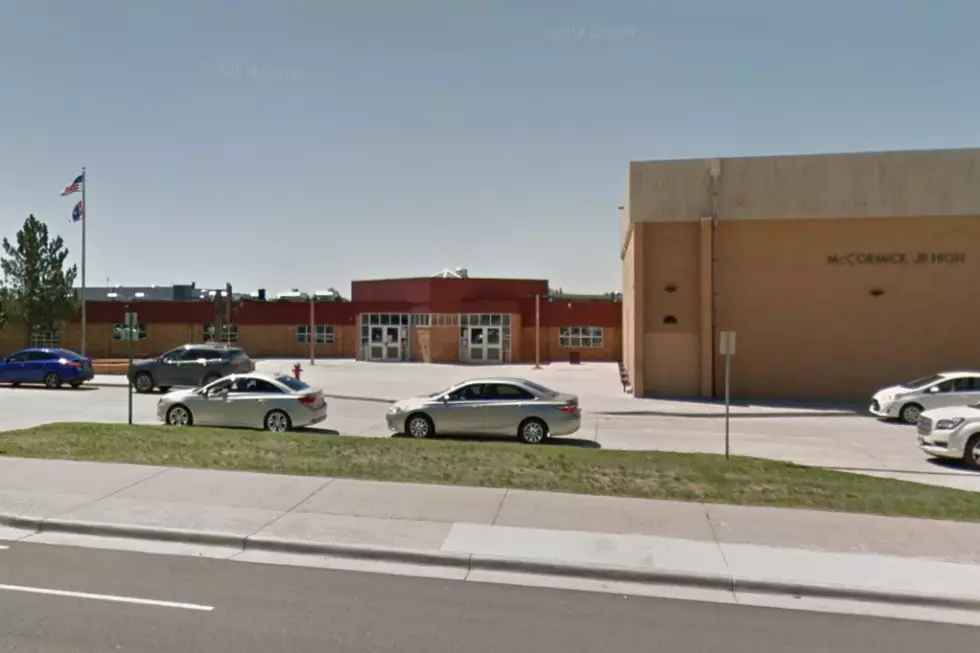 Wyoming Equality Calls For Investigation Of McCormick Principal
Google Maps
The group released a statement on its Facebook page in regard to a Wyoming Tribune-Eagle story on Laramie County School District #1 denying an earlier Tribune Eagle article that said rainbow flags had been banned in the district.
The district on Friday released a statement saying that while Confederate flags have been banned in the district, rainbow flags have not. Wyoming Equality posted the following comments in regard to an introduction to the newspaper article on the group's Facebook page:
"Wyoming Equality believes that Superintendent Brown is acting in good faith to advocate for GSA students - but there are still some open questions. Their advisor, Kaycee Cook needs to be reinstated, we need an independent investigation to look into the principal and all the students that were targeted, black, LGBT and allies need access to counseling and support. We're looking forward to the community meeting to establish some of these goals."
The district announced the banning of Confederate flags in response to an incident earlier this week in which both Confederate and rainbow flags were reportedly displayed.