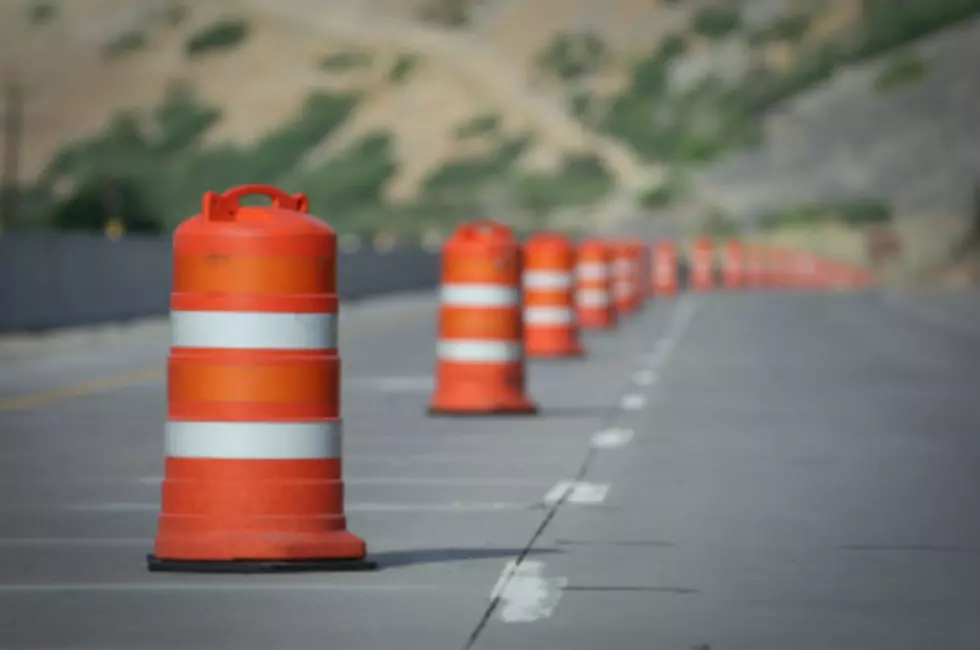 WYDOT Opens New North Sheridan Interchange for I-90, Part of $46.4M Project
Steve Frost/ThinkStock
The New North Sheridan Interchange Bridge and Alignment opened Thursday, part of a $46.4-million project which continues to run ahead of schedule.
"This project has been underway for many years, and it's really exciting that we're driving on it," said Ronda Holwell, public relations specialist for WYDOT District Four.
The new interchange is in what's known as a diamond configuration. Holwell says the old interchange was a "trumpet" configuration, and it didn't meet safety standards.
Great teamwork between WYDOT, contractors and the City of Sheridan is what keeps the massive project running ahead of schedule, Holwell says.
The goal with getting traffic moving on the new interchange was to allow contractors to demolish the old bridge. The new interchange opened Thursday, and the old bridge was gone as of Friday, Holwell tells K2 Radio News.
With the opening, traffic is now being routed onto the new North Main Street Alignment and New Interchange Bridge, WYDOT says. The old interchange, marked as exit 20, is now closed, with the new interchange becoming the new exit 20.
Motorists on I-90 still have a single land with reduced speeds, but will be exiting on the new interchange instead of the old one to access North Main Street.
Decker Road traffic will be routed onto the New North Main Street Alignment, or Old Yellowtail Drive, and cross over the new interchange bridge that connects back onto Decker Road.
Old Decker Road will be closed in the area of the I-90 underpass. The contractor for the project will start removing the Decker Road underpass in the westbound lane of I-90 in the coming weeks.
"It's a tremendous job. We don't get the opportunity to do jobs like this very often," Holwell says.
With the quick pace of the work, now contractors will begin rebuilding the eastbound lanes of Interstate 90, including a large bridge -- work that wasn't slated to begin until next year.
That means next year will involve redoing the downtown portion of the project, then the westbound lanes of I-90. If work continues at the current pace, Holwell says, 2019 will mostly see reclamation work as the old interchange is removed.
Construction began in July 2016, and is scheduled to be finished by October 2019.
While the tremendous progress is something to be excited about, Holwell reminds drivers that the area is still a construction zone, and will continue to be for the next few years.