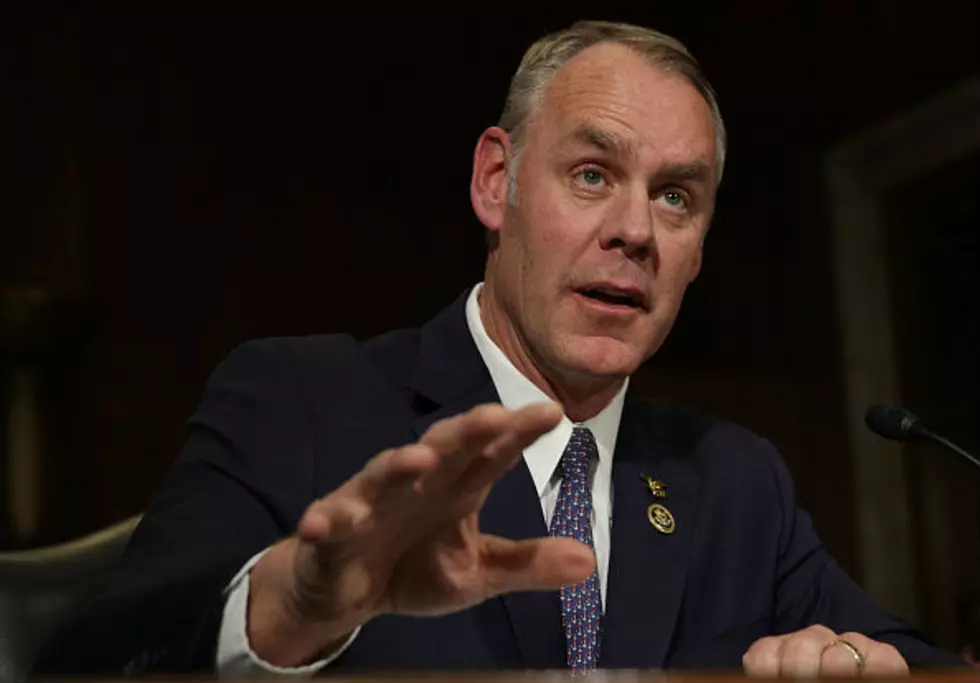 U.S. Interior Secretary Urges Mining Ban Near Yellowstone
Alex Wong, Getty Images
BILLINGS, Mont. (AP) — U.S. Interior Secretary Ryan Zinke says he wants to speed up a proposal to block new gold mining claims on forested public land near Yellowstone National Park and will consider blocking other mining.
The Interior Department is undergoing a two-year review launched by Zinke's predecessor following concerns about two gold mines proposed in the forests that border Yellowstone.
Interior spokeswoman Heather Swift said Monday that Zinke is "fully in the corner of protecting the Paradise Valley" outside Yellowstone and supports a proposed 20-year withdrawal of mining claims.
Zinke also is asking his staff to expand the agency's review to include other minerals such as oil and gas, coal, and phosphate.
Of those minerals, geologists say only phosphate is found in the Yellowstone region in volumes that would support mining.