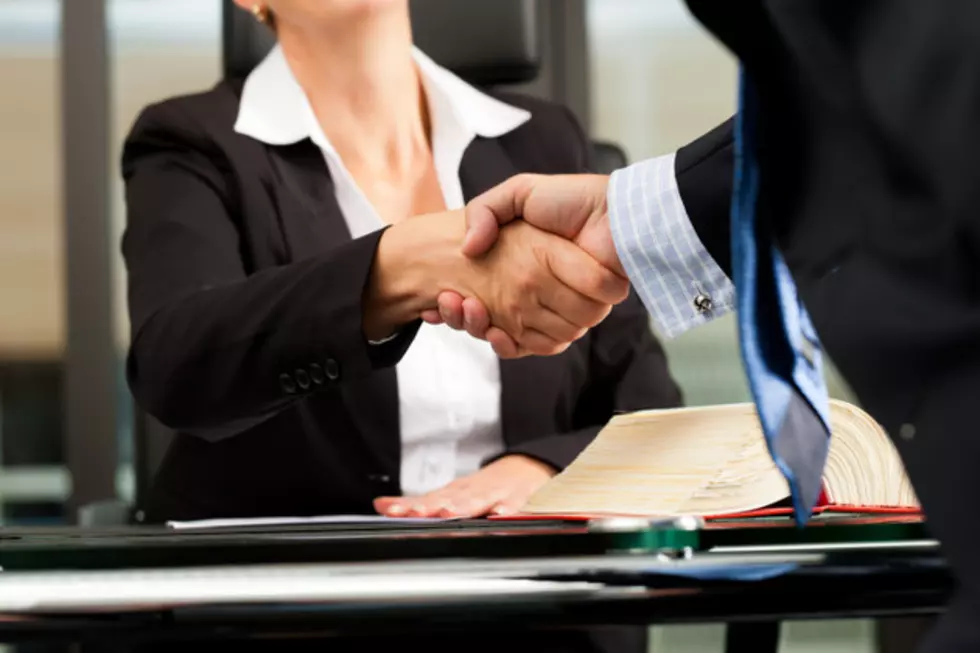 State Bar Asking For Pro-Bono Volunteers
kzenon, ThinkStock
CHEYENNE, Wyo. (AP) — The Wyoming State Bar says it's partnering with the Wyoming Center for Legal Aid to get the state's lawyers to commit to at least one pro bono case.
Angie Dorsch of the Legal Aid center said in a release Friday that there is about one attorney in private practice for every 250 Wyoming residents.
But Dorsch says more of the poor are choosing to represent themselves in court because of a shortage of legal aid lawyers.
Attorneys interested in volunteering their services should contact the state bar.