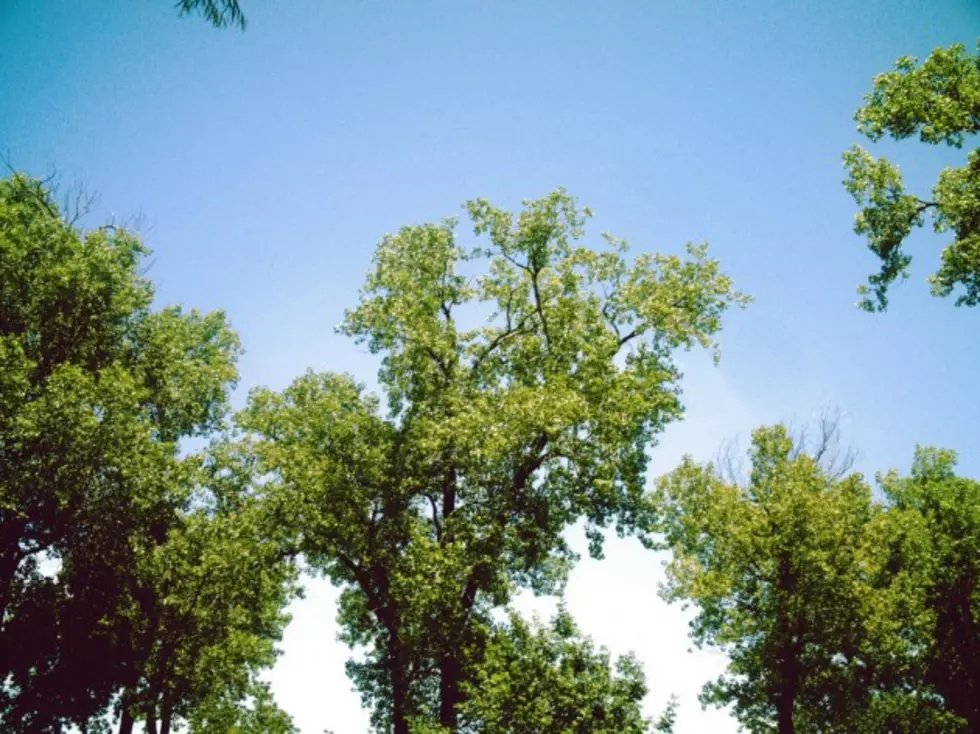 Staff, Facilities Cutbacks Expected at State-Run Parks This Summer
gurdonark, Flickr
Visitors to many of Wyoming's parks and historic sites may notice reduced staff and amenities this summer.
Officials with Wyoming State Parks and Cultural Resources warn that, due to budget reductions, patrons can expect reduced landscaping and maintenance, reduced staff and closed restroom and museum facilities at several of Wyoming's state-run parks.
The list of impacted parks and historic sites include Independence Rock near Casper, the Fort Fetterman State Historic Site northwest of Douglas, the Hawk Springs Recreation Area south of Torrington and the Medicine Lodge State Archaeological Site near Hyattville.
Officials say they're reaching out to area ranchers and volunteers to do many of the jobs that would otherwise be accomplished by seasonal staff.
Administrators say they're doing their best to minimize impacts to patrons.