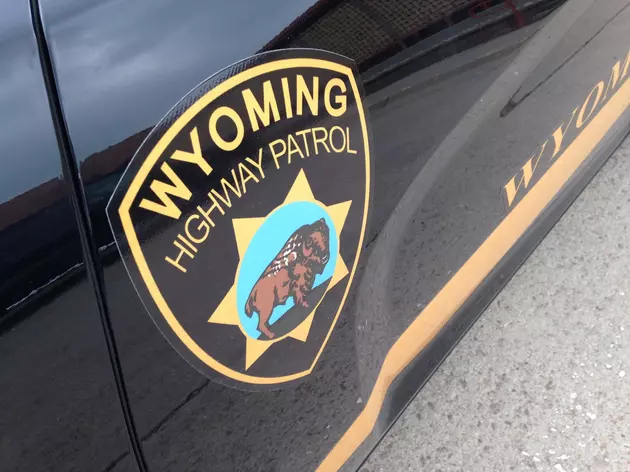 Rollover Near Saratoga Claims California Woman's Life
Joy Greenwald, Townsquare Media
A Montrose, California woman who was hospitalized following a single-vehicle rollover south of Saratoga on June 23rd has died from her injuries.
Whyte, who was wearing her seat belt at the time of the crash, was initially taken to Memorial Hospital of Carbon County in Rawlins before being transferred to a medical facility in Utah.
Failing to maintain a single lane of travel is being investigated as a contributing factor in the crash, which marks the 44th highway fatality in Wyoming this year.
Neither speed nor impaired driving are believed to have contributed to the accident.