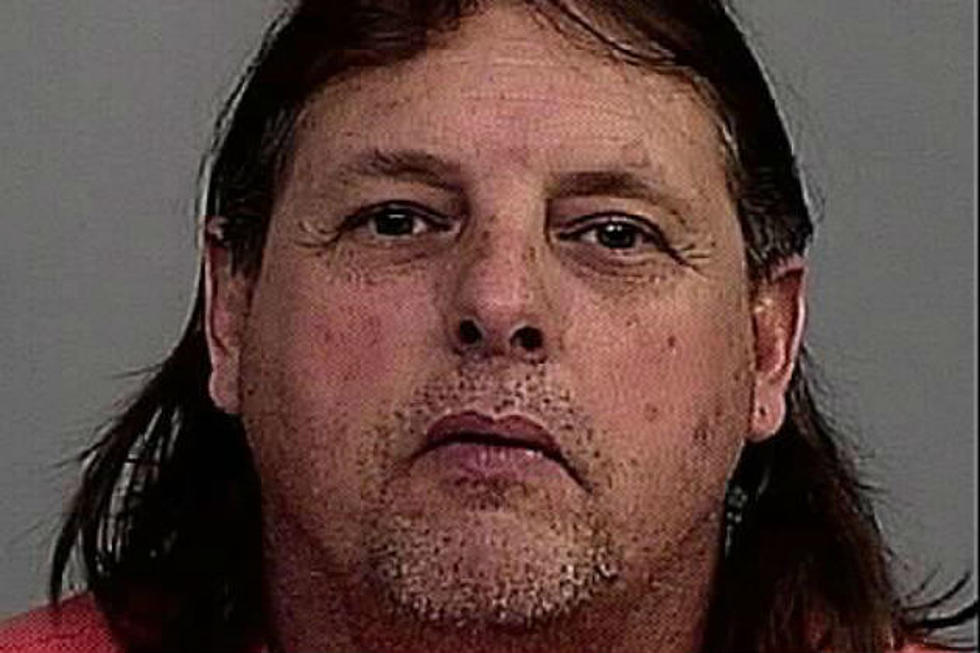 Robert Simpson Faces Fraud Charges
Casper Police Dept.
A Natrona County man is accused of embezzling from a client that he was working for.
Robert Simpson has been charged with two counts of obtaining benefits by fraud, and one count of obtaining property by false pretenses.
Police say that as early as 2008, Simpson had been helping the victim with various chores and repairs around the house, some of which investigators say was shoddy and unprofessional.
Detectives say that the victim gave Simpson permission to use her credit card, but later, he opened a card in his name on her account, without permission.
A bank employee mentioned to police that the victim had been making an unusual number of large dollar withdrawals, not long after Simpson came into her life.
The victim passed away last year.
Upon doing a background investigation, police learned that Simpson had been collecting unemployment, during some of the time that he was working for and was being paid by the victim.
When interviewed, Simpson said he took more money than he should have.
Simpson is accused of taking $9,100 from the victim, $12,000 from unemployment and received nearly $17,000 for working during the time he was receiving unemployment.
His bond was set at $7,500 and he is awaiting trial.
Simpson could face up to 10 years in prison, on the obtaining property by false pretenses charge, and up to five years on the obtaining benefit by fraud charge if convicted.