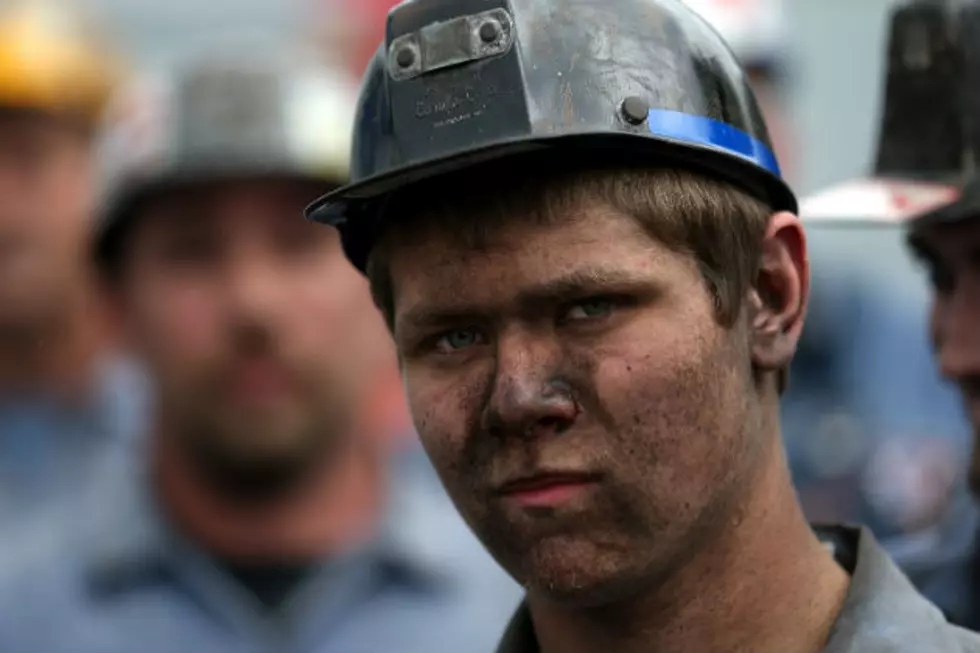 President Trump's Rollback of Coal Rules Electrifies Wyoming Workers
Justin Sullivan, Getty Images
GILLETTE, Wyo. (AP) — Optimism abounds in the coal-mining city of Gillette, Wyoming, now that President Donald Trump is rolling back some climate-change regulations.
Huge open-pit mines near Gillette produce more than 40 percent of the coal mined in the U.S. Last year was the worst for American coal production since the 1970s as utilities continued switching to natural gas, wind and solar power to generate electricity.
Many people in Gillette also blame environmental regulations imposed by President Barack Obama for trouble at the mines, which laid off 500 miners last year.
Mayor Louise Carter-King predicts Gillette will come back bigger and better than ever with Trump's help.
Economists aren't so confident. They say utilities have little incentive to burn coal and neither do many countries that could import U.S. coal.