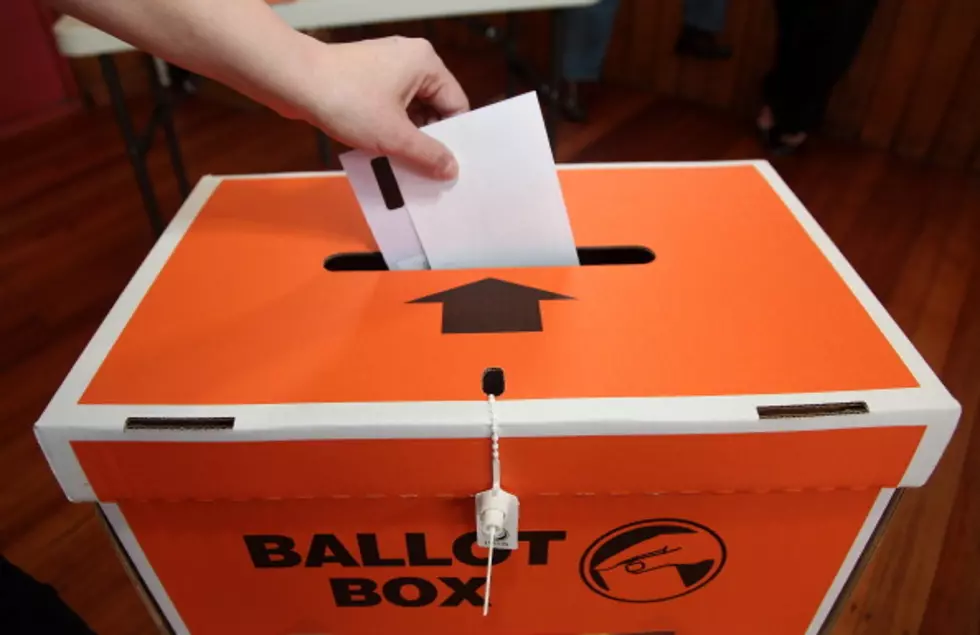 Party Switching on Wyoming Primary Day Lives on; Bill Dies
Marty Melville, Getty Images
CHEYENNE, Wyo. (AP) — The Wyoming voter tradition of changing party affiliation at the polls on primary day lives on.
A legislative committee killed a bill Thursday that would have made it much harder for Democrats to vote in Republican primaries and vice-versa. Voters would have been allowed to switch parties no fewer than 30 days before primary day.
The bill made it through the Wyoming House before dying 3-0 in the Senate corporations committee. Supporters including Wyoming Republican Party Chairman Matt Micheli say political parties are private organizations and members only should decide who represents those organizations.
Opponents including Marguerite Herman with the League of Women Voters say existing law encourages people to vote for individuals instead of political parties. She says it's not clear what problem the bill sought to fix.