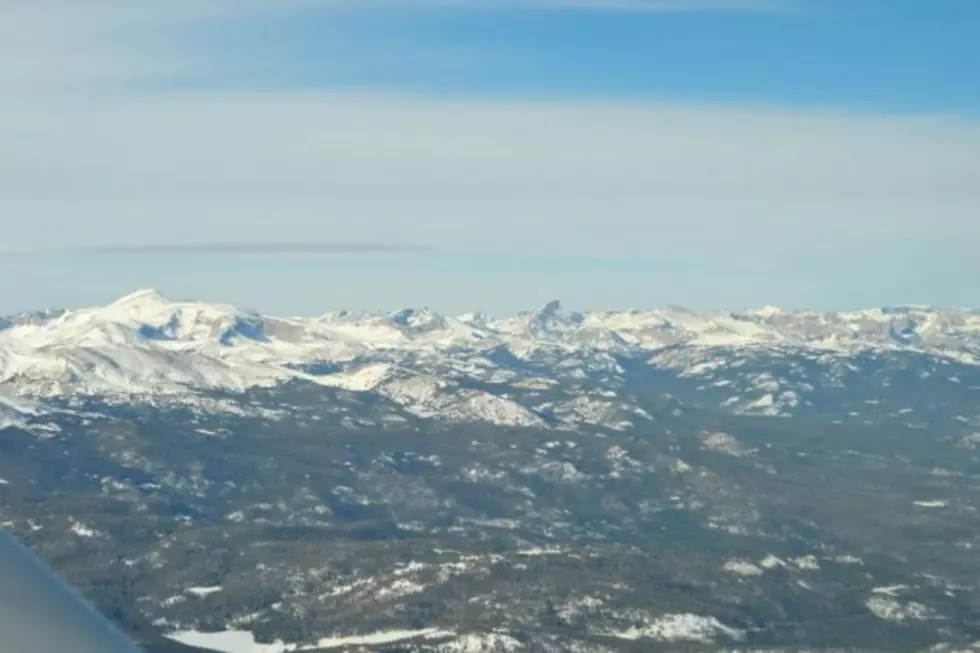 Northern Arapaho Tribe Blasts Wyoming's Bid to EPA
Rich Denison, Townsquare Media
CHEYENNE, Wyo. (AP) — The Northern Arapaho Tribe is asking the U.S. Environmental Protection Agency to reject a request from the state of Wyoming to halt implementation of the agency's decision that over 1 million acres around Riverton remains legally Indian Country.
Lawyers for the tribe wrote to EPA Administrator Gina McCarthy this week urging her to reject the request the state submitted earlier this month.
The state plans a legal appeal of the EPA's recent conclusion that a 1905 federal law opening part of the Wind River Indian Reservation to settlement by non-Indians didn't extinguish the land's reservation status.
The EPA addressed the boundary issue when it granted a request from the Northern Arapaho and Eastern Shoshone tribes to treat their joint reservation as a separate state under the federal Clean Air Act.