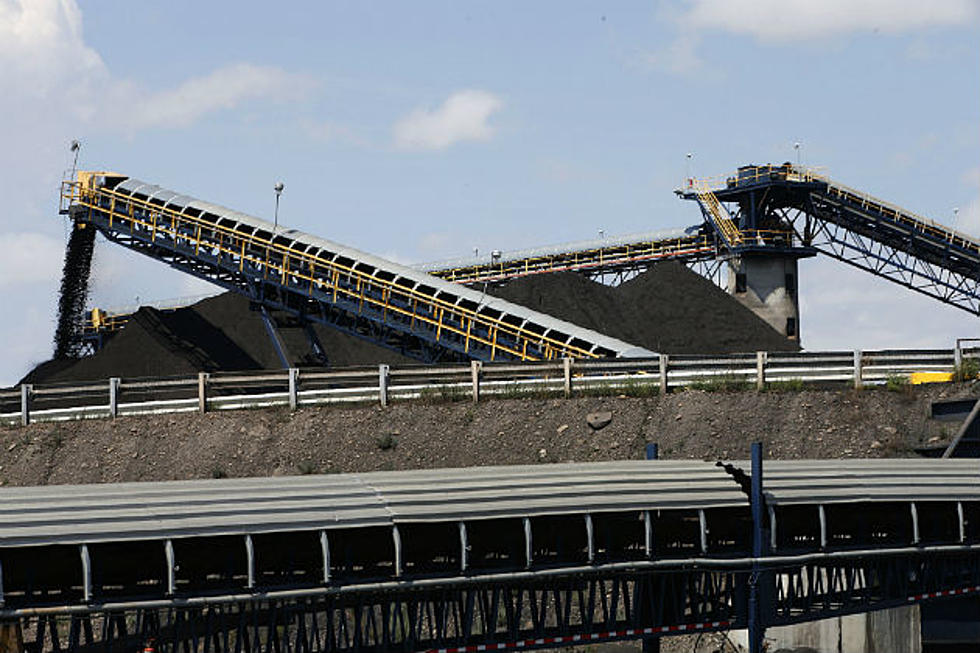 New Wyoming Coal Mine Permit Sent Back for More Work
George Frey, Getty Images
CHEYENNE, Wyo. (AP) — A review council has formally sent plans for what would be Wyoming's first major new coal mine in decades back to a state agency for more work.
The Wyoming Environmental Quality Council ruled Wednesday that Ramaco's plans for its Brook Mine north of Sheridan don't offer enough environmental protections. The council reached a similar conclusion in August.
The council sided with local landowners who expressed concern the mine could lower the water table and cause slumping at the surface.
The ruling means Lexington, Kentucky-based Ramaco will need to do more work on its permit application before the Wyoming Department of Environmental Quality.
Ramaco CEO Randall Atkins says he's disappointed and the company will need to start over with permitting after almost five years of work.