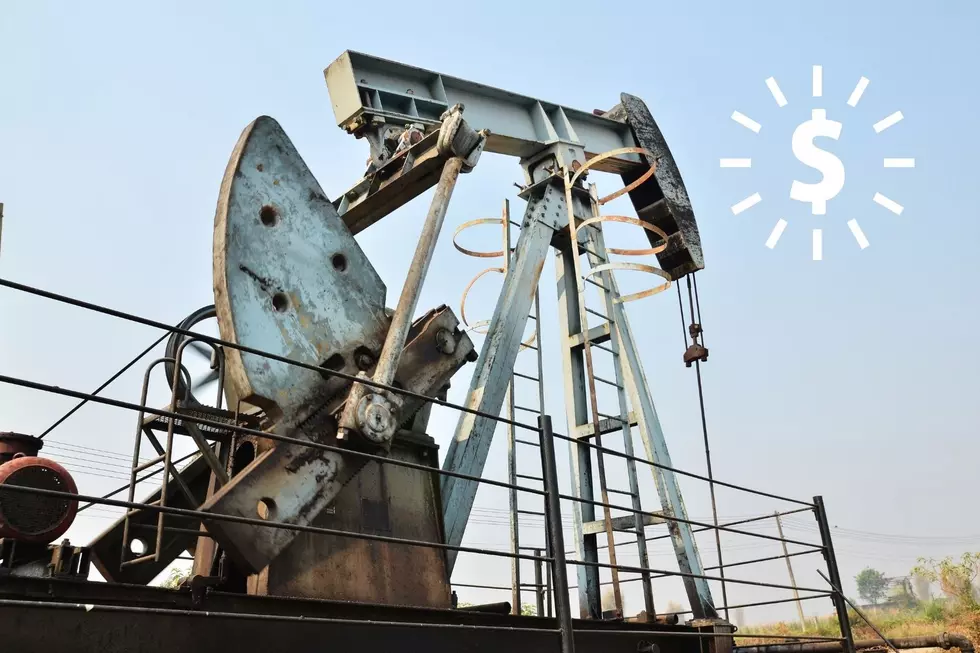 New Study Claims Wyoming Is the Most Energy-Expensive State
canva.com
Being number one is normally a really good thing to thrive for, but there are some instances where holding the top position isn't all it's cracked up to be.
A new study conducted by personal finance website, WalletHub, listed "2022's Most & Least Energy-Expensive States". Unfortunately, the Cowboy State garnered the top spot for the most energy expensive out of all fifty states and the District of Columbia.
WalletHub's analysis used a special formula that accounts for the following residential energy types: electricity, natural gas, motor fuel and home heating oil.
Here is how Wyoming ranked on each individual metric:
Motor-Fuel Consumption per Driver - 1st
Home Heating-Oil Consumption per Consumer - 1st
Natural-Gas Consumption per Consumer - 8th
Electricity Consumption per Consumer - 25th
While it's obvious that out motor fuel consumption played a big part in our overall ranking, there were also some other key factors.
Average Monthly Energy Bill - $738
Monthly Electricity Cost - $114
Monthly Natural-Gas Cost - $68
Monthly Motor-Fuel Cost - $326
Monthly Home Heating-Oil Cost - $230
It seems like a stretch that the average Wyomingite is spending close to $750.00 monthly on energy costs, but with gas prices as high as they are right now, it puts a lot of things into perspective.
After crunching my own person monthly costs (which was pretty close to $650.00), it proved that WalletHub was definitely on point with the study, no matter how hard it was to admit.
WOW! Beautiful Alcova Property Has a Fantastic Lake View
Downtown Casper at Night During a Power Outage