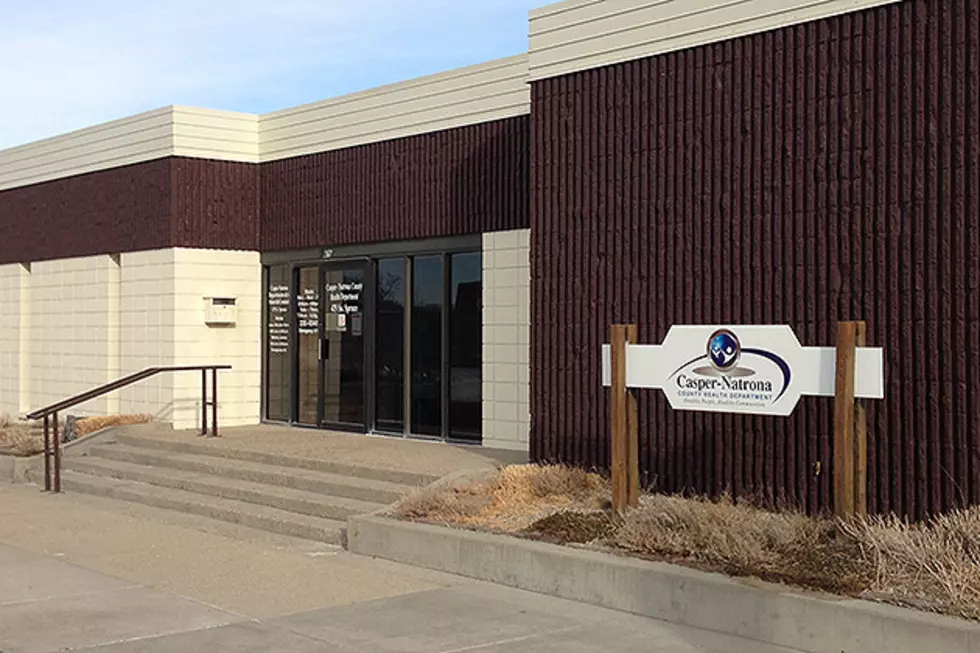 New Health Department Director Named
Ian Delap, Townsquare Media
The Casper-Natrona County Public Health Department has named a new director, ending a months-long search by board members and area health officials.
Dr. Kelly Weidenbach will take over for Robert Harrington who retired after 15 years with the agency.
"She's worked as an epidemiologist for the state of Wyoming, she's very sharp and has a masters in public health as well as a Ph.D, she's trained at good places and likes Wyoming – she'll bring a very fresh approach," health department public information officer Dr. Mark Dowell said on Friday.
Weidenbach has an undergraduate degree from the University of Wyoming, a master's in public health from Emory University in Georgia and a doctorate from the University of North Carolina.
Weidenbach joined the Wyoming State Department of Health as an epidemiologist in 2005.
Dowell says the move still needs approval from county commissioners before Weidenbach can formally begin the job.
The position has been left vacant since Harrington tendered his resignation in July.