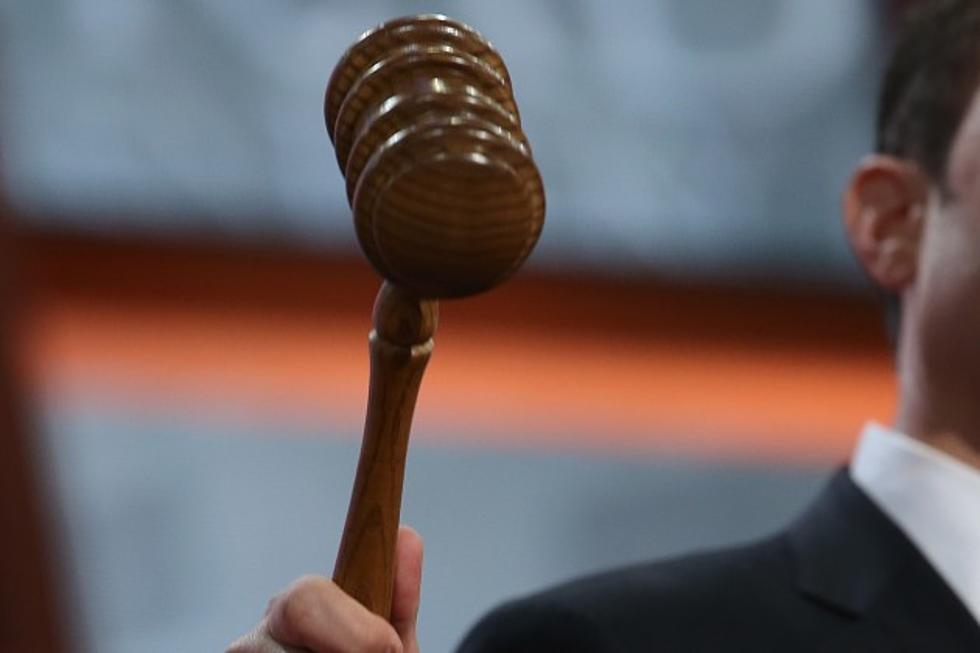 Nevada Man Pleads Guilty To String of ATM Thefts
Getty Images
BOISE, Idaho (AP) — Federal prosecutors in Idaho say a Las Vegas man has pleaded guilty to stealing more than $124,000 from ATM machines in six western states.
Fifty-seven-year-old Clarence Edward Lancaster pleaded guilty in U.S. District Court in Boise Monday to one count of bank larceny. The plea is tied specifically to Lancaster prying open an ATM on the College of Southern Idaho campus in Twin Falls last year.
The plea also resolves 21 separate ATM thefts committed by Lancaster in Idaho, Wyoming, Washington, Utah, Oregon and Arizona.
Lancaster was apprehended in January for burglary on the campus of Eastern Arizona College. Investigators say Lancaster entered a building to steal from a cash machine but was spotted by a professor.
The FBI linked him to other ATM break-ins by tracking his banking activity.