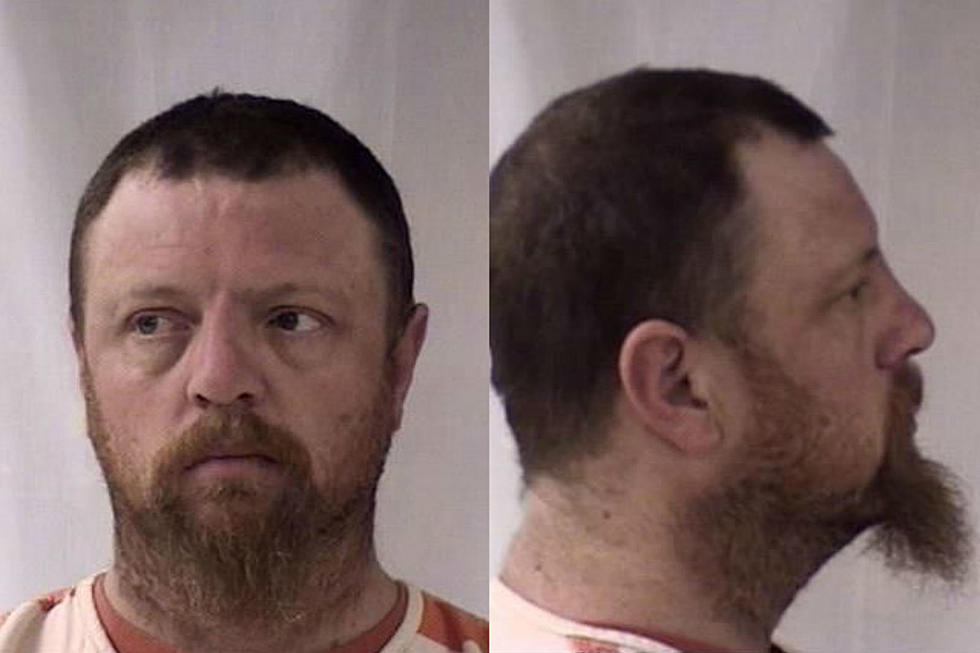 Man Delivers Meth to Cheyenne Police Executing Search Warrant
Laramie County Sheriff's Office
​A 41-year-old man is facing felony charges after reportedly delivering meth to a Cheyenne motel room while police were there executing a search warrant.
Court records say detectives with the Community Action Team were searching a room at the Motel 6 on Feb. 28 when Jarrod Davis knocked on the door.
Police say Davis had a meth pipe, 22.4 grams of meth and a digital scale on him and admitted that he was delivering the meth to the occupant of the room.
Davis was arrested and charged with attempted delivery of meth, possession with intent to deliver meth and felony possession of meth. If convicted, he could face up to 47 years in prison.
Davis is currently being held in the Laramie County jail on a $3,500 cash bond. His preliminary hearing is scheduled for March 13 at 1:30 p.m.