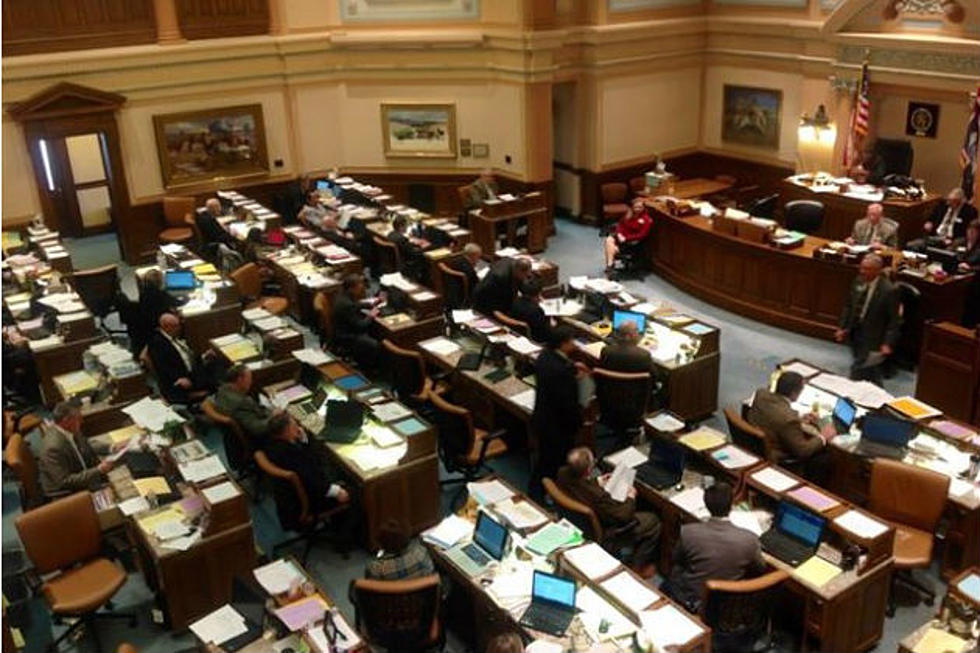 Lawmakers Look at Revising Wyoming Domestic Violence Laws
Amy Richards, Townsquare Media
SHERIDAN, Wyo. (AP) — The Wyoming Legislature will be taking a fresh look at the state's domestic violence laws when it meets next month in Cheyenne.
The Joint Judiciary Interim Committee studied the issue in the interim and discovered a few discrepancies across violence laws.
Its work has resulted in several proposed bills that would change some penalties for domestic violence, stalking and strangulation.
Advocacy and Resource Center executive director Yvonne Swanson tells The Sheridan Press that the proposed revisions are a huge step forward and she's eager to see how they would hold up in local courtrooms if they become law.
The bills need to be approved by two-thirds of the Legislature to be considered during the 2018 budget session.