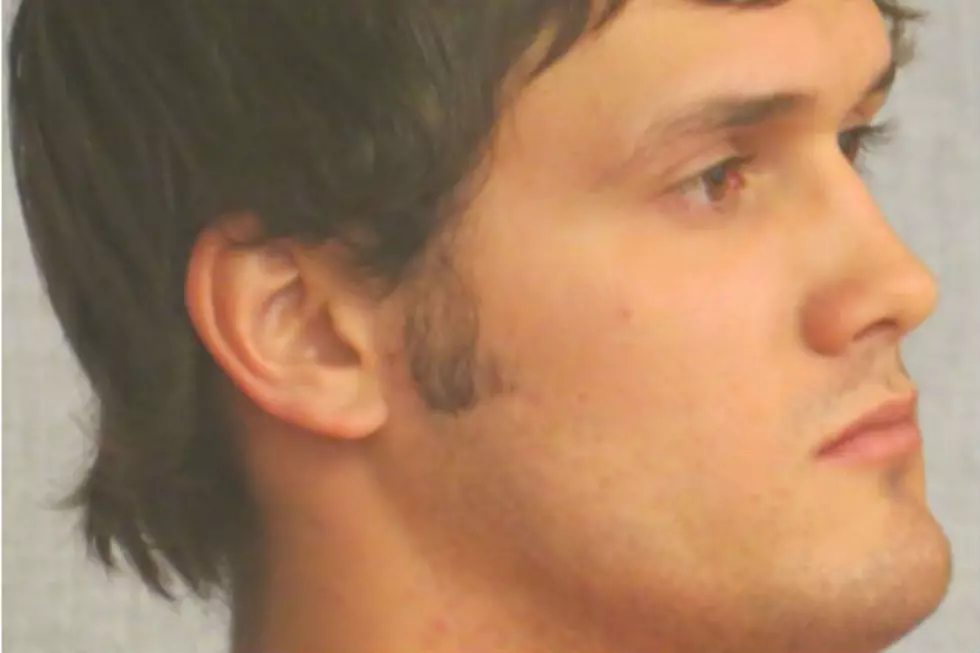 Kyle Stickley Pleads Not Guilty To Sex Crime Charges
Tom Morton - TownSquare Media
One of three men charged with having sex with an underaged girl that he met on line, has entered his plea in court.
Twenty year old Kyle Stickley has pleaded not guilty to one charge of second degree sexual abuse of a minor.
The case started in December, when a Natrona County Sheriff's Deputy was notified that a man was caught with a 14-year old girl, in a pickup at the Casper Events Center.
The deputy spoke to the girl's father, who brought in a computer with her page on the badoo.com website and her messages and photos.
Stickley said he first had contact with the girl in mid-November.
He said he had picked up the girl at night at her house in Paradise Valley, and took her to their apartments in Evansville.
Stickley is being held on $20,000 bond awaiting trial, and could face up to 20 years in prison if convicted.