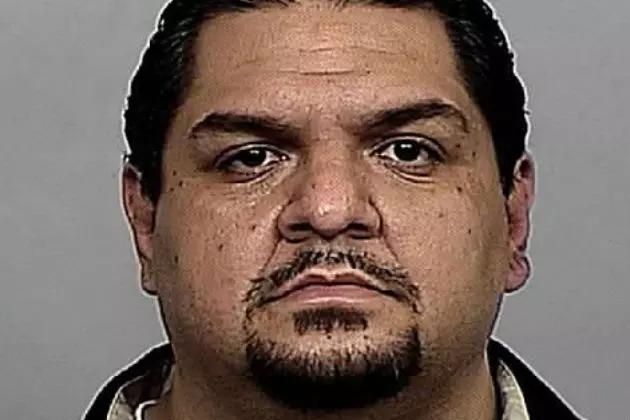 Joseph Martinez Of Natrona County Admits To Assault Charge; Not Challenging Sex Crime Charge
Evansville Police Dept.
A Natrona County man is not challenging allegations that he sexually assaulted his former wife, but he admitted that he attacked her.
Joseph Martinez has entered an Alford plea to one charge of second degree sexual assault, and has pleaded guilty to one charge of aggravated assault and battery.
Investigators with the Evansville Police Department say they met with Martinez's then wife, who reported in August 2014, Martinez entered her residence, started to fondle her and covered her mouth so she wouldn't scream.
The victim also reported that in early 2007, when she was pregnant with her first child, she woke up one time when Martinez put his hands around her throat and strangled her into unconsciousness.
She wore turtlenecks to hide the bruises, but co-workers noticed and she told one co-worker what had happened.
The victim said she did not report the sexual assault case, because she felt that if she were to report things to the police, then Martinez would kill her.
As part of a plea deal, Natrona County prosecutors will seek no more than an eight-to-12 years prison sentence for the second degree sexual assault charge, and no more than eight-to-10 years on the aggravated assault charge.
Both of those sentences would run concurrently, or at the same time.
Martinez is being held on $100,000 bond, and will be sentenced at a later date.
An Alford plea is not an admission of guilt, but the defendant acknowledges that prosecutors have enough evidence and/or testimony to get a guilty conviction from a jury, had the case gone to trial.