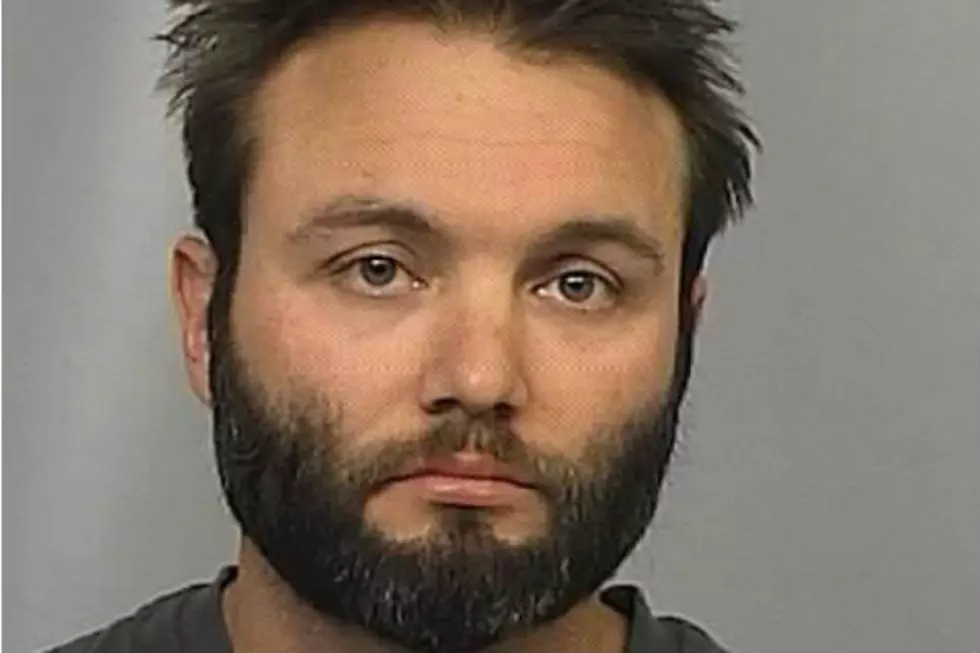 John Knospler Junior Sentenced For Murder
Natrona County Sheriff's Office
A Pennsylvania man and former Marine Sergeant convicted of killing a man at a Natrona County Club in 2013, now knows how much time he'll be spending behind bars.
Prosecutors say both Knospler and Baldwin were intoxicated on the night when Knospler pulled the trigger in the parking lot.
At his sentencing hearing, many supporters of Knospler stood behind his claim of self-defense.
Natrona County District Attorney Mike Blonigen also called note to the fact that before the trial, Knospler was out on bond, and was arrested in June 2014 in Arizona, on an unrelated incident.